Whether we love social media or hate it, it is here to stay
At this point in the history of the internet and social media, we can all see that social media has become crucial to people's engagement with companies they want to do business with: we research local businesses and their reviews on Facebook, see the work they're doing on their Instagram account, and follow their pithy commentary on Twitter. Whether we love social media or hate it, it is here to stay and it's a vital component of a thriving company's life to have a great social media presence. The problem: you could spend way too much time creating content for your company on social media, you could spend too much money on advertising, and you could even completely miss your target audience by doing it wrong.
But you don't have time to waste getting social wrong. You've got a job to do. So, here are some top tips on how to make the most of your social media presence to To maintain a connected and competitive edge.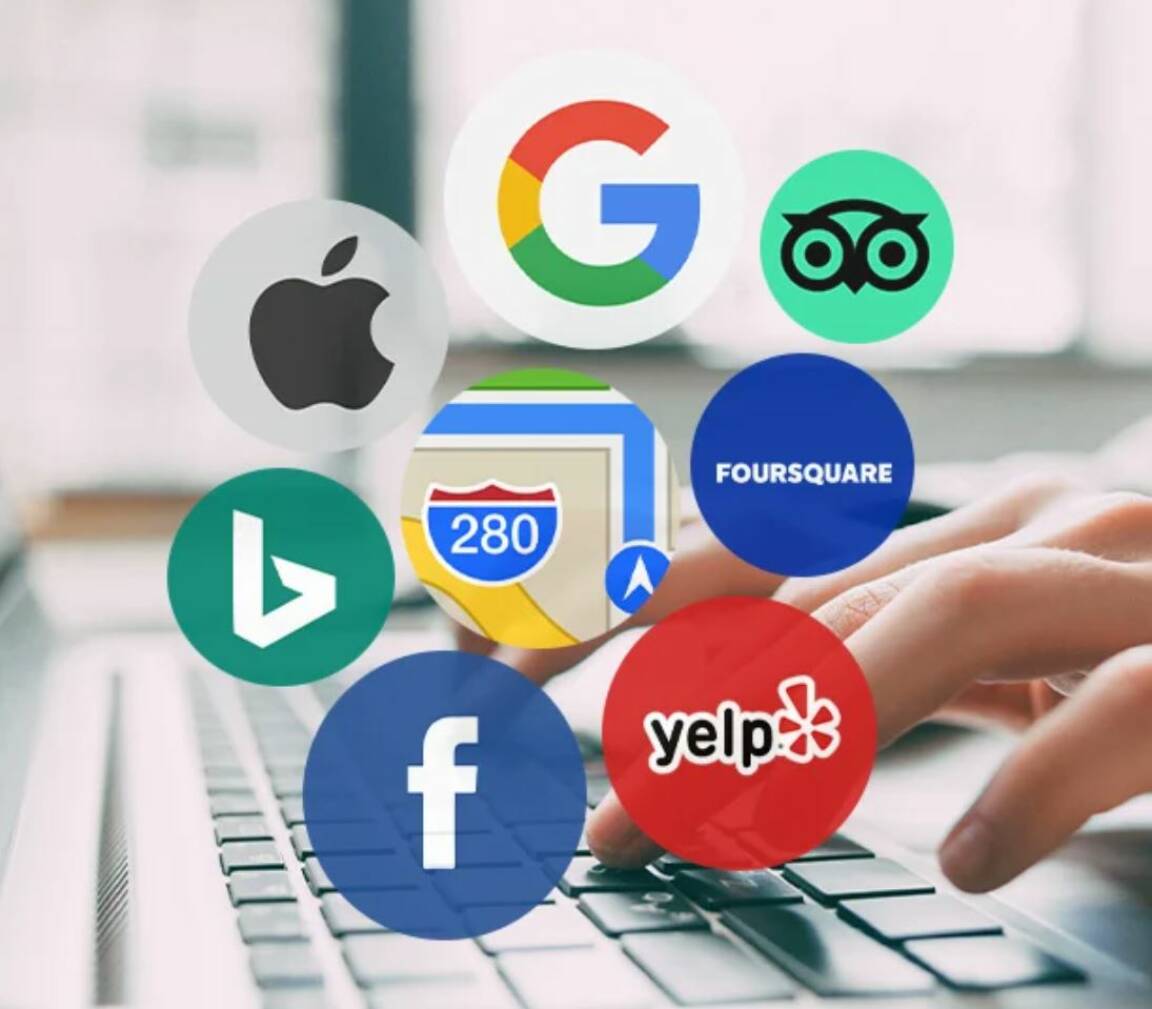 Know Your Target Audience and Go Where They Are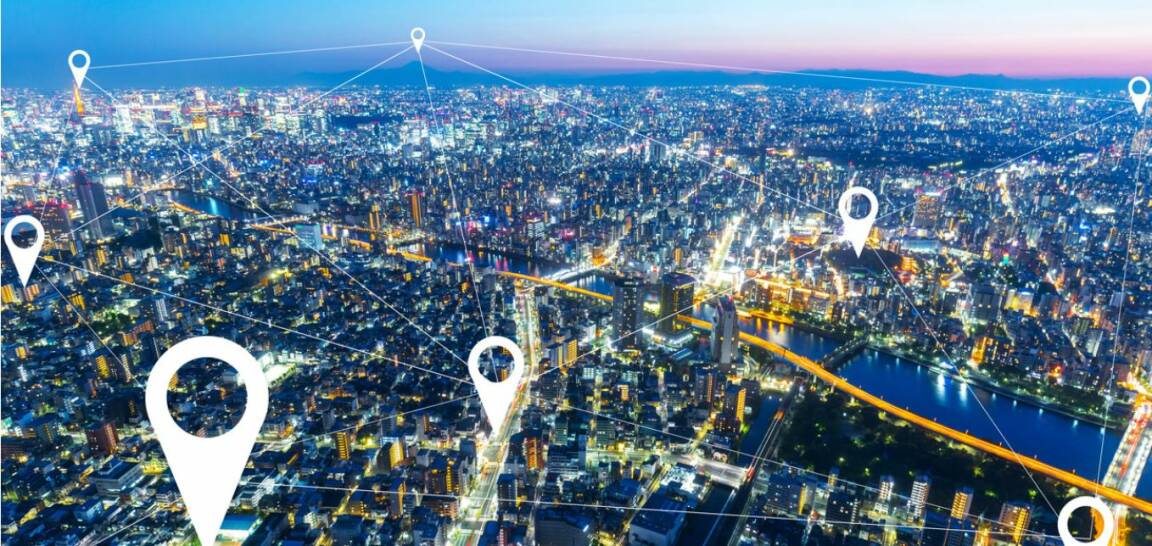 It's so important to know which social media platforms are going to best reach the audience you want to speak to. Certain platforms are preferred for different reasons by people in different demographic ranges. If you're looking to reach people who fit a certain financial profile, know that people with Houzz accounts generally earn an annual salary $125,000 or more. But if you're thinking more about the age ranges of your potential clients: a full half of Millennials have Facebook accounts; a quarter are on Twitter. Boomers are also heavy Facebook users. Figure out who your target audience is, for starters, then learn more about where those people spend their social media time and energy. And then focus there.
Be Smart About the Time You Spend
Managing your company's social media should take about 6 hours a week. That might be a stretch for you, but there may be another person in your company who you can tap to be your social media manager. If that's out of the question, you can always hire a consultant to help in this area.
PRO-TIP: Many business owners don't delegate properly and find themselves getting tangled up in day-to-day tasks. Here's how you can avoid making that mistake.
Maximize Your Engagement
Once you get your social accounts set up (if you haven't already… is that even possible?), start creating GREAT content that really engages your audience. You want content that goes past the 'vanity metrics' of simply garnering a lot of likes or follows for your account or your individual post. You want to focus your energy on posting content that will elicit comments, sharing, and even following your posted content away from the social platform and back to your website or blog for more information. You don't want to put in all the effort on social and miss really engaging your audience.
One to two posts per week should be enough traffic from you in a given week to keep your social presence fresh, and to keep you in your audience's feed.
PRO-TIP: Want to create engaging content but not sure where to start? Our content marketing ebook was created for home builders like you and can help you get started!
Automate, Automate, Automate!
One to two posts a week might feel like a lot, and it could be a momentum buster in your regular work week to create this content. One of the best ways to get around that is to automate your posts. You (or your social media manager) could spend a day once a month creating all of the content for your social platforms and schedule the posts through automation software (one example is Hootsuite) to post the content on scheduled days throughout the month. It's not quite "set it and forget it", but it comes close.
While we're talking about spending smart time creating social media and automation, we have to mention the necessity of "double dipping" your content. This means that when you write on your blog, you also post that to your Facebook, Twitter, Instagram, what have you. Double dipping allows you to keep all your social current without having to create new content for each platform. This makes less work for you and, again, keeps engaging your audience.
PRO-TIP: As a CLB Dominate member, our team handles it all - contact us to learn more about our automated social strategy for builders.
Tailor Your Content on Each Platform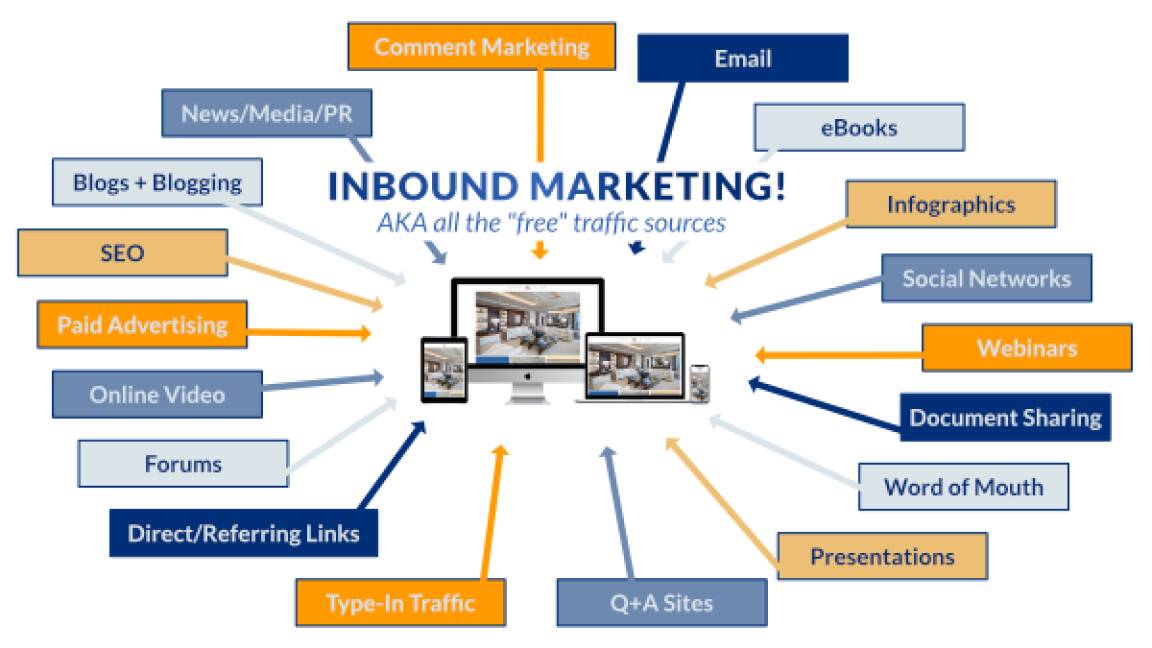 Twitter is famous for its character limit and hashtags. Instagram is all about great photos. Facebook is a better social platform for more verbiage. Houzz is, of course, focused on building and remodeling. As you (slightly) modify your content for each, keep these main features of each platform in mind.
A note on Twitter and hashtags: don't let your hashtags be too general, as they won't connect you with your audience as well as more specific ones (think #swfloridaluxuryhomeremodling rather than #remodeling).
Facebook and Instagram are great for telling current stories about the work that you're doing. Their "Stories" feature allows you to post content with an expiration date (unlike their regular news feed posts which never expire), and can give you a different feel for the engagement level you're getting from your audience.
Work With Others
Team up with a micro-influencer. These people have between 2,000 and 50,000 followers, have a niche or specialized interest area, and are generally considered experts in the field. You can work with them for cash, barter, or even product; if they love your work, they'll post about it all over their social media, and your company will benefit. You can find a micro-influencer by searching hashtags that are relevant to your work.
You can also team up with other companies in your industry who provide related work. Post about each another's work and so drive engagement for one another. Both companies can post using the same hashtag in order to ensure the optimal cross-pollination. You'll create a great partnership in your field, and increase your reach.
Don't forget to post about your work on your personal social media pages, as well. You can share your work posts with friends this way, and while the reach won't be as great as with a micro-influencer, it's still an easy way to use social media to get the word out about your company.
PRO-TIP: Build your following by inviting a friend or a group of friends to like or follow your account. We recommend adding a customized message to go along with the invitation for a more personalized approach.
Engage With Your Audience
Now you've done all the work: you create great content and images about your work, you have your posts automated from here till forever, you're a hit with the local micro-influencer, and the comments and questions start coming in. This is the place where you need to be ON IT. Your audience — potential clients— are talking to you. You need to respond to them, and in a timely fashion (not responding to comments on Facebook is to today what not picking up the work phone was to the days before the rise of social media). Always follow up when people engage your company on social media. They will comment on your posts, they will send you private messages, they are looking to work with you. Don't miss your chance!
PRO-TIP: Set aside 15 minutes once or twice a week dedicated to responding to people's comments, questions, and private messages! Responding in a timely manner and keeping lines of communication open reflect heavily on your reputation and brand.
The Certified Luxury Builders Network leads luxury builders to greatness. Since 2016 CLB Network and builders across the nation with annual sales ranging from $5M - $50M have worked together to deliver a 5-Star experience and become market-leaders. Working with one great company at a time, CLB gives builders the tools, training, and support to achieve success in Quality, Profit, and Pipeline freeing leadership to work on—not in—their business.
We're here to help builders. Experience and expertise is just a click away. Contact us today to see how your business measures up to our builders' benchmark, learn what "GREAT" looks like, and see how CLB can take your business to the next level.