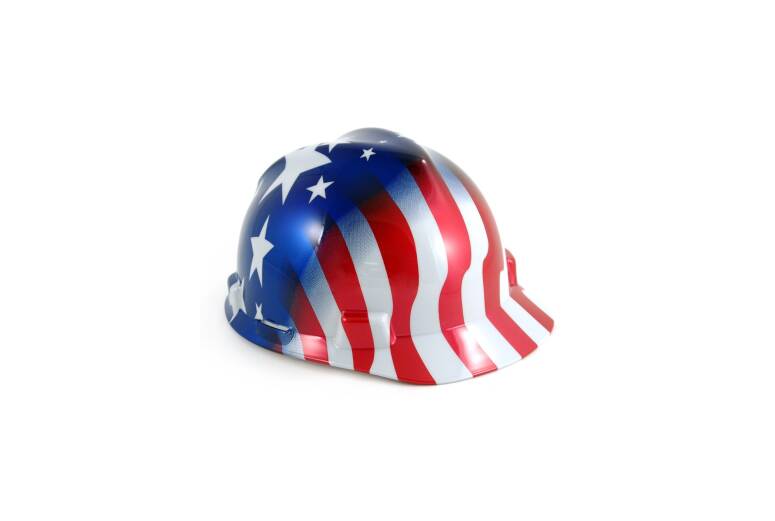 To our clients and industry friends,
What a difference a month makes! Four weeks ago, the U.S. economy was enjoying an extended ride at the top of the business cycle. Everything was a "green light" and profits were healthy. Then came the invisible threat – COVID-19. The change of pace for companies and people is challenging for everyone. The current environment is forcing all of us to revise operating decisions made only weeks, days or even hours earlier. It's a tough environment in which to lead and manage effectively. While we will all survive, eventually we will need to re-calibrate our goals and strategies aimed at long-term objectives. What is needed most today is to gain perspective amidst the chaos and misinformation. CLB is here to help…and will continue to make sure you are supported as this situation evolves.
Near-Term Planning
Today, we are all in a 'fog and confusion of war' dealing with short-term tactical decisions aimed at protecting the health and well-being of our employees, families, and society. The events of the next few weeks will likely determine the toll this crisis will have on our economy and individual businesses. Understanding your operational budget, your balance sheet, and cash needs are important right now. Focusing on cash management is an essential step toward defining your reality and establishing decision steps for the weeks ahead. There will be significant impacts on the construction industry's spending, supply chain, and consumer. The CLB team is already at work developing action plans to help our members move forward and emerge stronger.
Leverage CLB as Your Resource
The foundational value upon which CLB was established is our commitment to our clients and their success. Throughout this time of uncertainty, we will continue to help you and your team lead, manage and plan forward by publishing relevant tools and reports for you. Examples of updated content coming soon include:
COVID-19 Response Kit
CLB Business Survival Report – Strategies for weathering COVID-19
CLB Cost Reduction Plan – get prepared to execute if needed
Leading Through COVID-19 – Communicating in a Crisis
Leading Through COVID-19 – How to Balance and Manage Financial and HR needs during a Pandemic crisis (Understanding and Accessing Government loan programs)
Leading Through Business Cycles
Leading Through COVID-19 – Leadership in Times of Crisis: What Matters Now
We are also reaching out to our clients and friends to extend whatever assistance we can:
Prepare an emergency budget and plan of action
Advise on interpreting Federal and State actions, employees' HR issues.
Advise on client, vendor, institutional communications
Advise and help on how to obtain emergency financing
To this end, please don't hesitate to reach out to us for help – even if you just need a sounding board to help calibrate your thinking.
If you are not certain who to contact, the contact [email protected] will get you to the right person every time.
When the whirlwind has passed, our landscapes will no doubt look different. We will get through this by relying on each other and doing whatever is necessary to defeat COVID-19.
Sincerely,