Get Connected! Reach Your Local Market
Reach your best-fit clients where they are with content they'll value and appreciate. Help your strategic partners start conversations and generate prospects. Demonstrate your local expertise and strengthen your local brand with better, stronger connection and presence where it matters.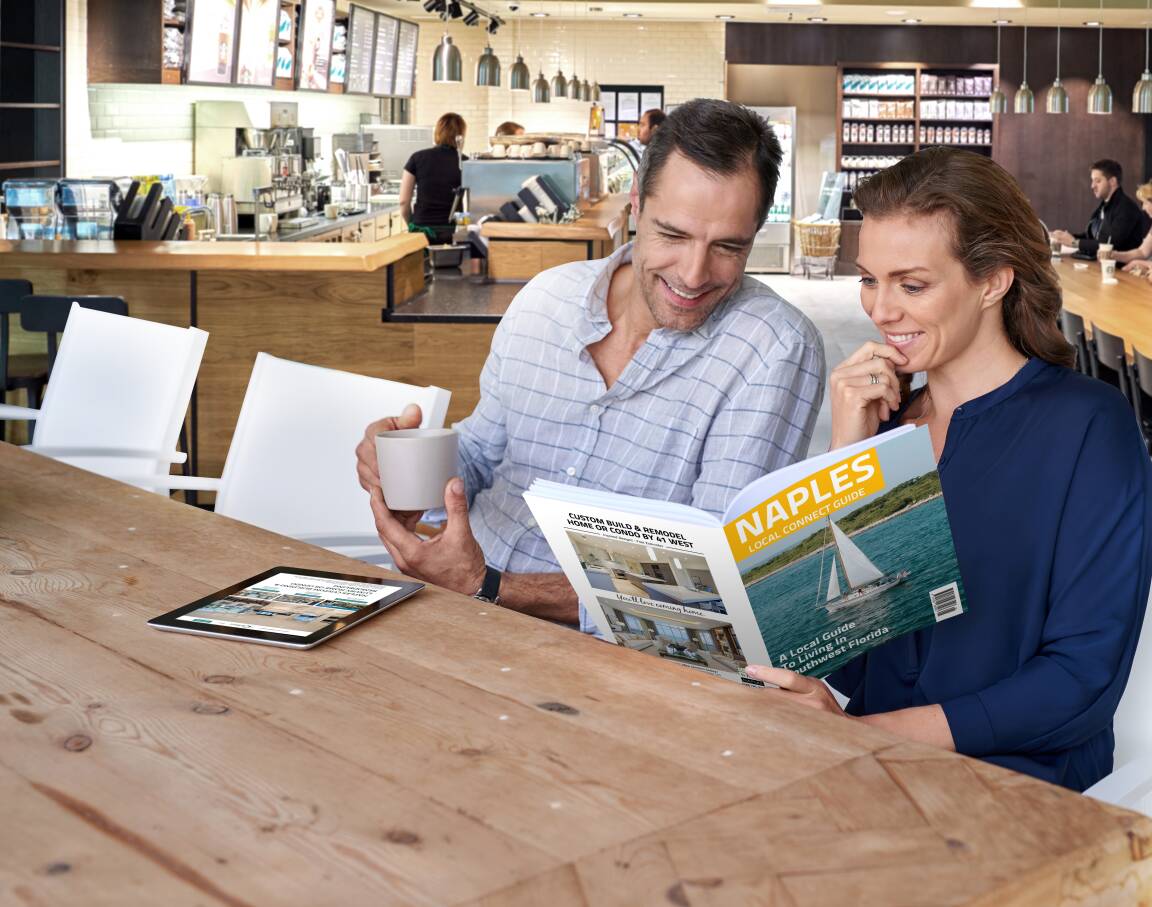 The Local Connect helps Builders Dominate
A real heavyweight
Professionally Published
Your best-fit clients expect quality. From design to press your Local Connect is put together and printed by industry professionals using state of the art tools to deliver a truly premium product.
Strategic Engagement
More than a magazine, the Local Connect is the heart of proven engagement strategies which have helped builders connect to the right partners, reach the right clients, and win the best projects.
Smart Web Integrations
Code for embedding your magazine on your website, and for strategic partners to use to direct leads to it is included. Instant notifications of new leads too.
Local Connect Online
Dial it to 11 with the optional, though popular, website upgrade. For select markets, CLB offers a custom developed modern magazine website to leverage your magazine online.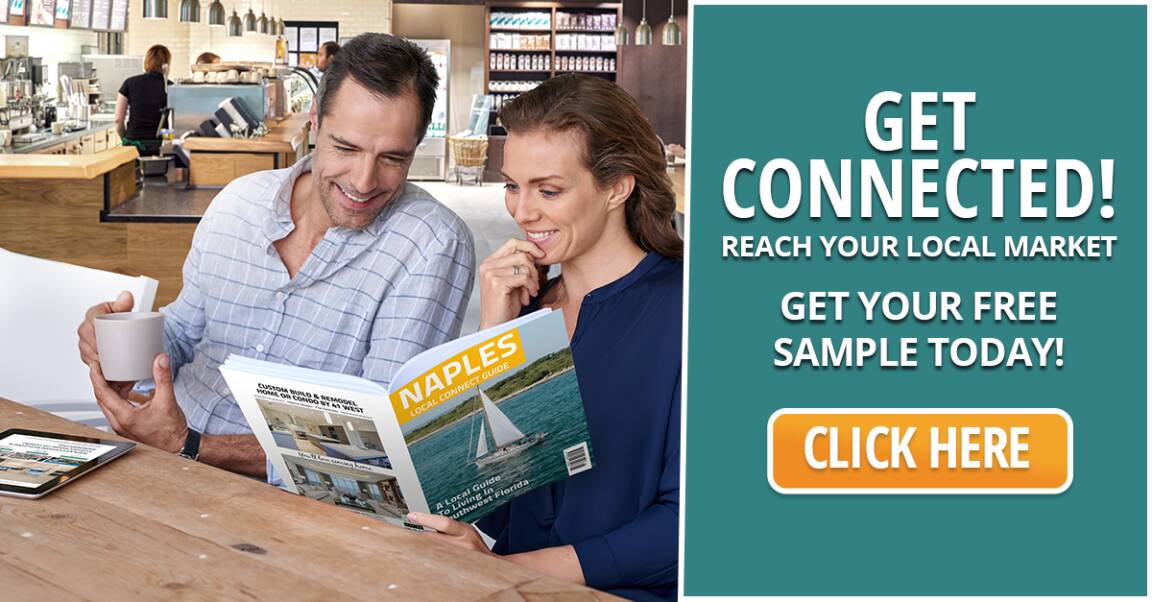 Additional Magazine Examples
Interested in your own Magazine?

Connect with Your Market
Are your business and local market a good fit for the Local Connect magazine? Let's find out on a quick call.