At CLB Hire, We're Driven to Attract and Land Top 5% Key Talent For Your Organization
CLB Hire Helps You Find The Right Candidate To Build An All-Star Team
Knowing where to reach and how to find the top 5% of the talent pool for your luxury building business can be tough. Sifting through different resumes is a time-consuming practice that limits your productivity.CLB Hire helps to simplify the candidate search process by delivering the top 5% industry talent that perfectly fit your specific criteria in these areas:
Sales/Business Development

CLB Hire's homebuilding executive search team partners with top construction talent to connect them with our pool of luxury builders nationwide. Our team has a strong background in various positions within the homebuilding industry, including operating positions with leading homebuilders at division and regional levels. Our human resource expertise and robust network of industry professionals allow us to offer exceptional results and increased ROI.

Our Process Is Designed To Attract The Top 5%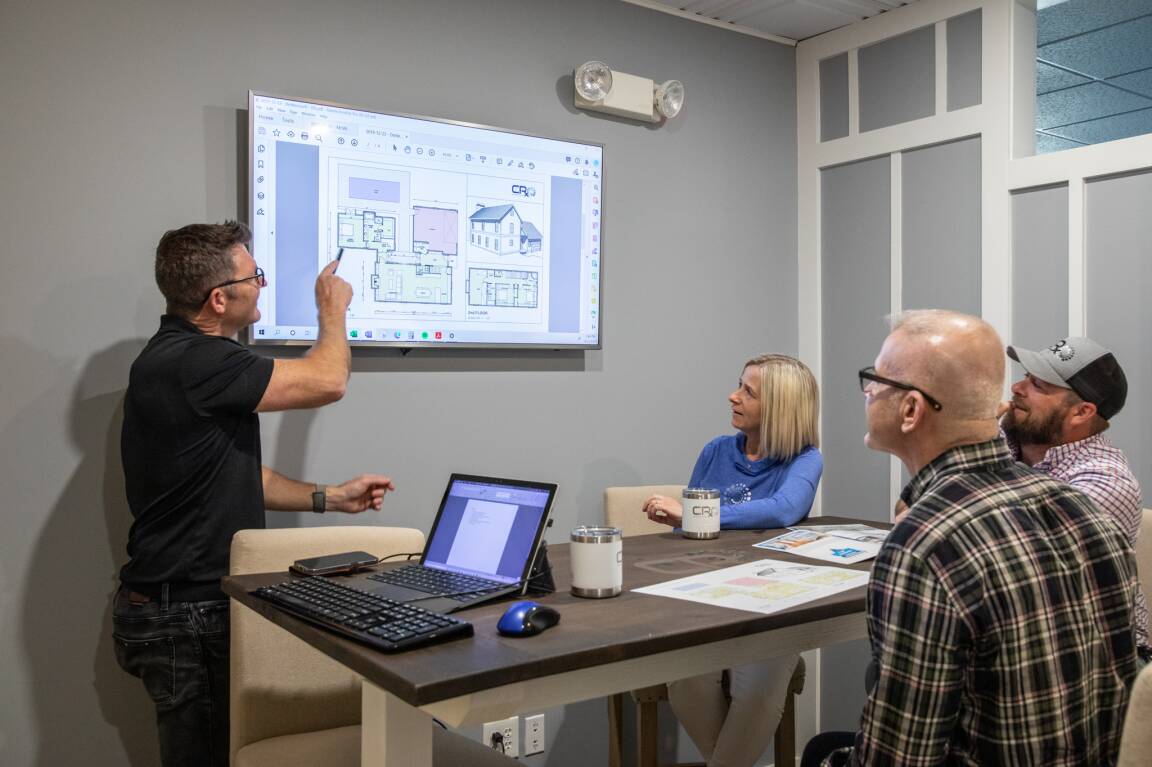 With over 30 years of experience in the luxury home building industry, our process and expertise is designed to recruit top talent nationwide. Our process focuses on creating mutually beneficial partnerships that last. We work with you to encapsulate everything you are looking for in an ideal candidate and then apply those protocols to our applicant pool. We seek to ensure that our clients receive the support they need to strengthen and grow their business, meet company goals, and dominate their target market with an all-star team.

How CLB Hire Works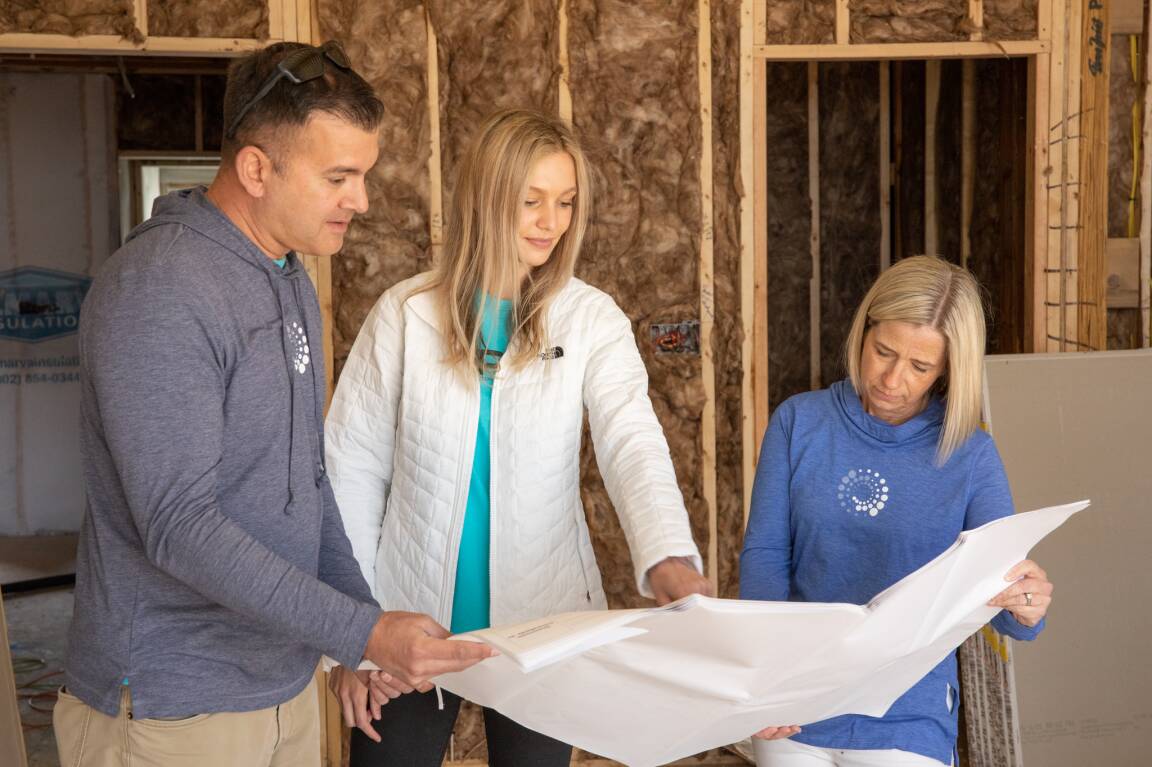 Our initial conversation with clients delves into their exact needs and culture to ensure we get a concise idea of what you are looking for and how your company operates. We then use the criteria given to us by clients and apply it to our vast network of candidates.

Our work doesn't stop at posting positions; in fact, it's a tiny part of what we do. We reach out for referrals, network with past candidates, and implement a bounty system to leverage other candidate pools and databases. We will then send over at least three qualified candidates that we feel are the best fit for your expectations and culture. CLB Hire is committed to finding the best partnership and will consistently update clients on the search progress throughout the recruitment process.


5 Steps To Finding The Right Candidate For The Job And To Build An All Star Team
CLB'S HIRING SOLUTION FOR HOMEBUILDERS
In this eBook, we walk you through 5 simple steps to take in order to find the right candidate for the job and build an all-star team to power your construction business forward.