CLB's Strategic Partner Program has been very successful in helping our clients connect with local partners, such as realtors, architects, and designers.
Now, in order to help our clients continue extending their reach, and to find other strategic partners in their same markets, we've implemented a new social media strategy.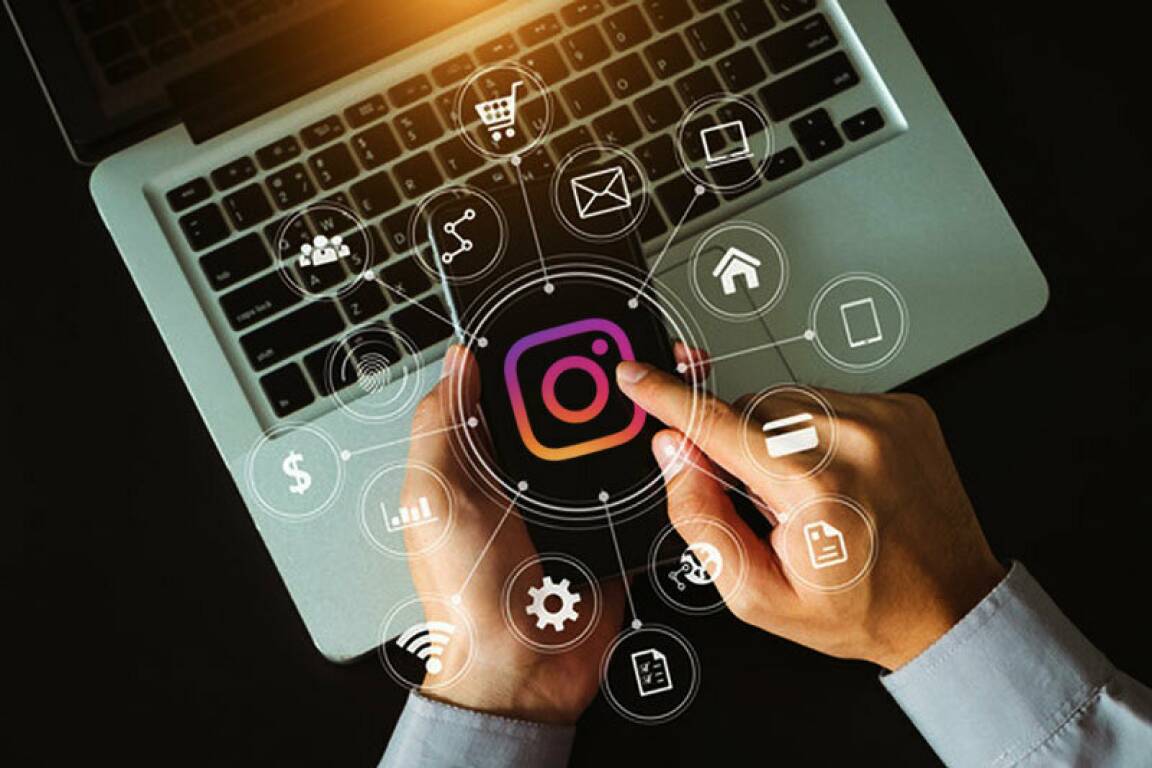 The social media strategy consists of the following steps, which, when engaged just an hour a day (either by your team, or by CLB for your team), will help secure great relationships with strategic partners for your building company.
Related Guide: How To Engage Strategic Partners On Social Media
Host Facebook/ Instagram Live events: These will generate more relevant content on your own pages, will position you as an authority in the market, and increase your engagement with your followers.
Host a weekly "open chat" on any social platform: This will also boost your community engagement and your authority in the field.
Before engaging with any potential partner on social media, follow them and engage with their strategic hashtags: This demonstrates your interest in their work and positions you as someone worth their interest, as well. This will build your followership and engagement.
Engage with your location: Searching and following companies/ posts/ hashtags in your local market increases your local visibility, and your knowledge of potential local partners.
Post stories which tag local partners and seek their input, driving their engagement with you: This includes partners you've already worked with as well as those you'd like to work with in the future. Recruit your followers to tag potentially interested others on these, as well. This strategy drives traffic to your site and increases engagement.
Re-share the content from your strategic partners and hype them up to demonstrate your enthusiasm for them and their work: Focus especially on posts relevant to your followers. Include local realtors, architects, and designers in this strategy
Create a focused Facebook group (or analogous social media group for other platforms) for 10-15 partners in your area, including some basic content before inviting them: Interact with the group and describe the mutual benefit to all involved. This will enhance your interaction with those partners in the area, as well as ensure greater recognition of your own brand.
DM partners who interact with any of your posts: Get the partnership conversation started with anyone who is demonstrating interest in you and your work.
Tie your social media engagement to your strategic partner email campaign. Click here to learn all about how CLB's strategic partner program generated an additional $30 million for one builder.
By engaging one, some, or all of the steps outlined above, our builders will be able to grow their social media following and engagement, position themselves as authorities in their markets, and enhance relationships with their best-fit partners. By engaging these strategies on a daily basis, traffic on their social media platforms will increase, their partnerships will grow, and their businesses will thrive.
DOWNLOAD TODAY!
How To Engage Strategic Partners On Social Media
To learn how leveraging social media can help you reach a new pool of strategic partners and grow your construction business, download this free guide.
The Certified Luxury Builders Network leads luxury builders to greatness. Since 2016 CLB Network and builders across the nation with annual sales ranging from $5M - $50M have worked together to deliver a 5-Star experience and become market-leaders. Working with one great company at a time, CLB gives builders the tools, training, and support to achieve success in Quality, Profit, and Pipeline freeing leadership to work on—not in—their business.
We're here to help builders. Experience and expertise is just a click away. Contact us today to see how your business measures up to our builders' benchmark, learn what "GREAT" looks like, and see how CLB can take your business to the next level.