Using The MLS To Target Best-Fits And Dominate Your Market
Our latest eBook details everything home builders need to know - what is MLS, how to use MLS to target best-fits prospects in 3 easy steps, and the importance of building and maintaining relationships with key realtors in your area.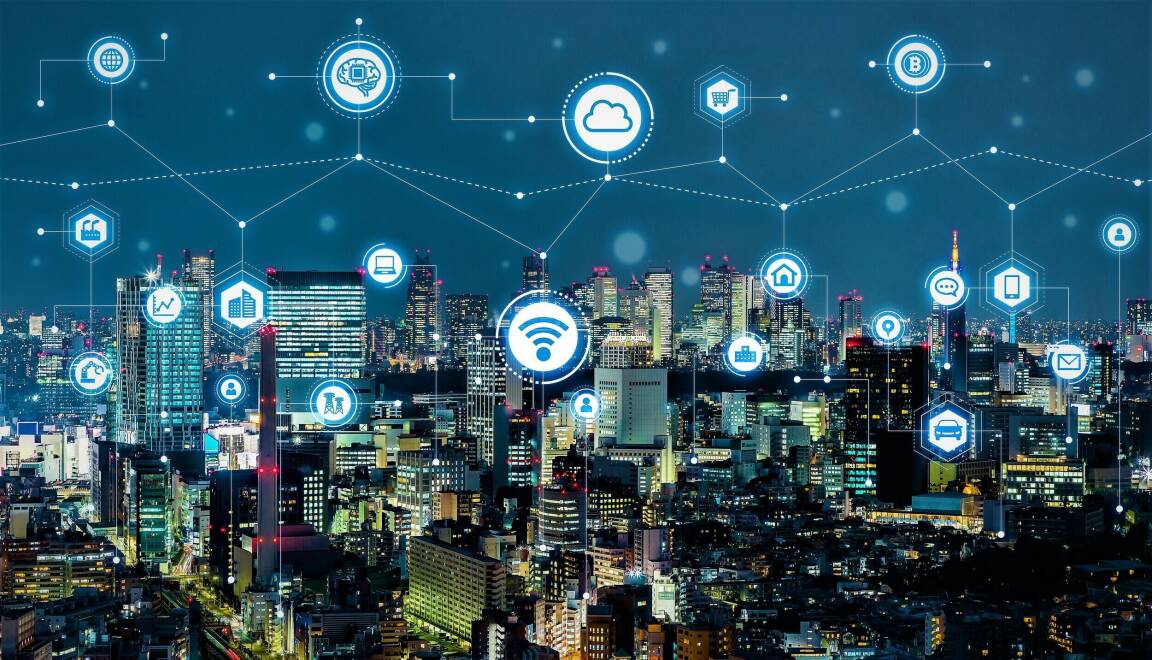 A primary focus of CLB's strategic partner program has been on the builder/realtor dynamic as these relationships are poised for a win/win. So, what caused these relationships to evolve into a scenario where the two now depend on each other? The most important event by far was in August of 2012, when Realtor.com and Builder Digital Index (BDX) announced a partnership whereby BDX would feed its national inventory of new homes to REALTOR.com.

Homebuilders now possessed what they had long lacked: access to the Realtors Multiple Listing System (MLS). And Realtors had access to inventory of new homes in a format they are trained to use. Realtors can find inventory of new homes, floor plans, prices, amenities, and more side by side with resales.
Today builders and realtors are working closer together than ever. Systems are in place to communicate clearly and accurately. With builders working in the MLS system, they have the opportunity to bring realtors into their process of helping to build a healthy, profitable pipeline. Download our latest eBook to learn more.
RELATED GUIDE
Using MLS To Target And Drive Leads
Using the MLS helps home builders target and drive best-fit leads, build their pipeline, and dominate their market. Download our latest eBook to learn more.
The Certified Luxury Builders Network leads luxury builders to greatness. Since 2016 CLB Network and builders across the nation with annual sales ranging from $5M - $50M have worked together to deliver a 5-Star experience and become market-leaders. Working with one great company at a time, CLB gives builders the tools, training, and support to achieve success in Quality, Profit, and Pipeline freeing leadership to work on—not in—their business.
We're here to help builders. Experience and expertise is just a click away. Contact us today to see how your business measures up to our builders' benchmark, learn what "GREAT" looks like, and see how CLB can take your business to the next level.