Buildertrend Acquires CoConstruct
The combination will offer a comprehensive suite of SaaS products and services.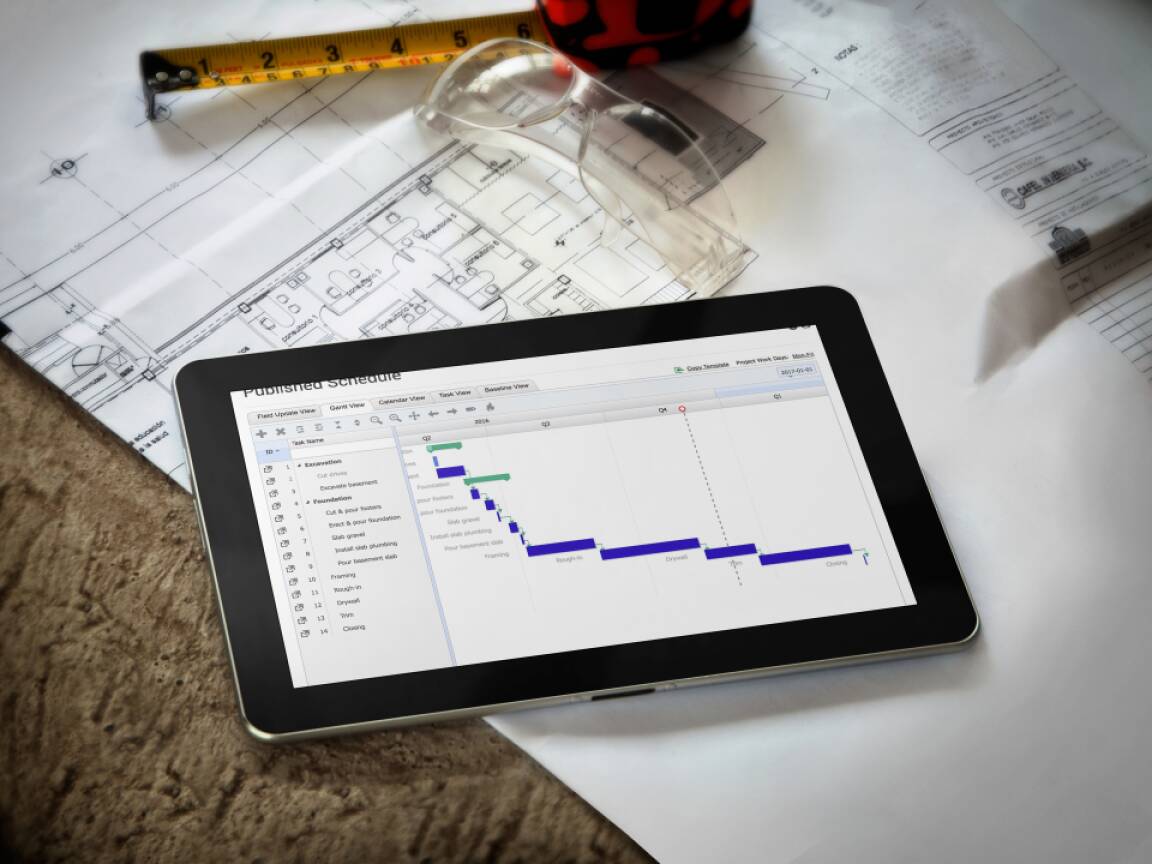 Buildertrend, an Omaha-based provider of cloud-based construction management software for homebuilders, remodelers and specialty contractors, announced the acquisition of CoConstruct, a complementary provider of construction project management software for the residential construction industry.
CoConstruct was founded in 2004 in Charlottesville, Virginia, with a mission to bring residential construction project management into the 21st century. The Company has been recognized as Constructech's #1 Software Platform for Construction Collaboration for over ten years in a row, reflecting its best-in-breed product pipeline that meets the growing demands of residential construction managers.
The move will enable Buildertrend to offer the richest set of technology and services dedicated to empowering independent and custom homebuilders, contractors and remodelers. If you're using Buildertrend or CoConstruct's construction project management software, you know that these tools help coordinate projects better, control finances and communicate with clients and crews to alleviate the most common pain points that lead to costly, uncoordinated projects and dissatisfied clients. Whether you are a customer of Buildertrend or CoConstruct, or you're considering making software a strategic part of running your business, now is the time to double down on your commitment to strengthening and streamlining your business with construction management software.
Will offer the most comprehensive suite of SaaS products and services that empower independent and custom residential construction businesses
Combined network serves 23,000+ clients and generates over $100MM in annual recurring revenue
FREE DOWNLOAD
eBOOK: Margin Vs. Markup: The Difference And Easy Formula
This ultimate ebook covers all the important aspects of construction margin vs. markup - what is the difference plus how to calculate and avoid the pitfalls.
The Certified Luxury Builders Network leads luxury builders to greatness. Since 2016 CLB Network and builders across the nation with annual sales ranging from $5M - $50M have worked together to deliver a 5-Star experience and become market-leaders. Working with one great company at a time, CLB gives builders the tools, training, and support to achieve success in Quality, Profit, and Pipeline freeing leadership to work on—not in—their business.
We're here to help builders. Experience and expertise is just a click away. Contact us today to see how your business measures up to our builders' benchmark, learn what "GREAT" looks like, and see how CLB can take your business to the next level.