Have you established a budget that gives you peace of mind and makes you money?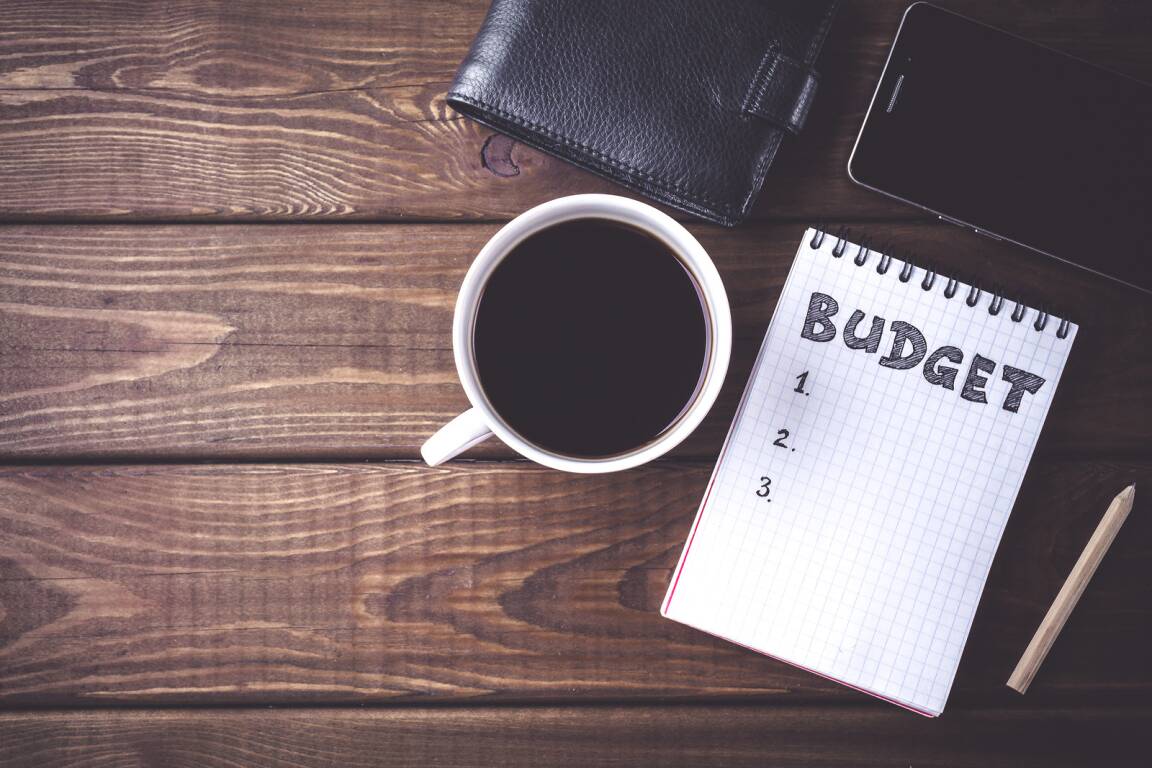 We share an easy-to-use budgeting worksheet, complete with a construction budget example, to help you develop and stick to a budget that will help you stay on target for expenses and profits throughout the year.
PRO-TIP: Our 3-minute finance audit is built to guide owners, contractors, and subcontractors facing unique construction accounting challenges that can hinder profitability. Having the right team, processes, analysis, systems tracking, reviewing, and communicating what you need to know about your numbers is crucial to your success and allows you to focus on the activity you're passionate about.

FREE WORKSHEET
Our Easy-To-Use Budgeting Worksheet For Luxury Home Builders
How's your budget treating you? Does it bring you peace of mind AND make you money? Use our budgeting worksheet to iron out the kinks in your budget to make it work for you and help you achieve GREAT in your business.
The Certified Luxury Builders Network leads luxury builders to greatness. Since 2016 CLB Network and builders across the nation with annual sales ranging from $5M - $50M have worked together to deliver a 5-Star experience and become market-leaders. Working with one great company at a time, CLB gives builders the tools, training, and support to achieve success in Quality, Profit, and Pipeline freeing leadership to work on—not in—their business.
We're here to help builders. Experience and expertise is just a click away. Contact us today to see how your business measures up to our builders' benchmark, learn what "GREAT" looks like, and see how CLB can take your business to the next level.