Excellent luxury homes builders across the nation want to focus on providing excellent service and quality, so they turn to marketing companies to help them generate a steady pipeline of best-fit clients. Is that the best way for you to generate new business?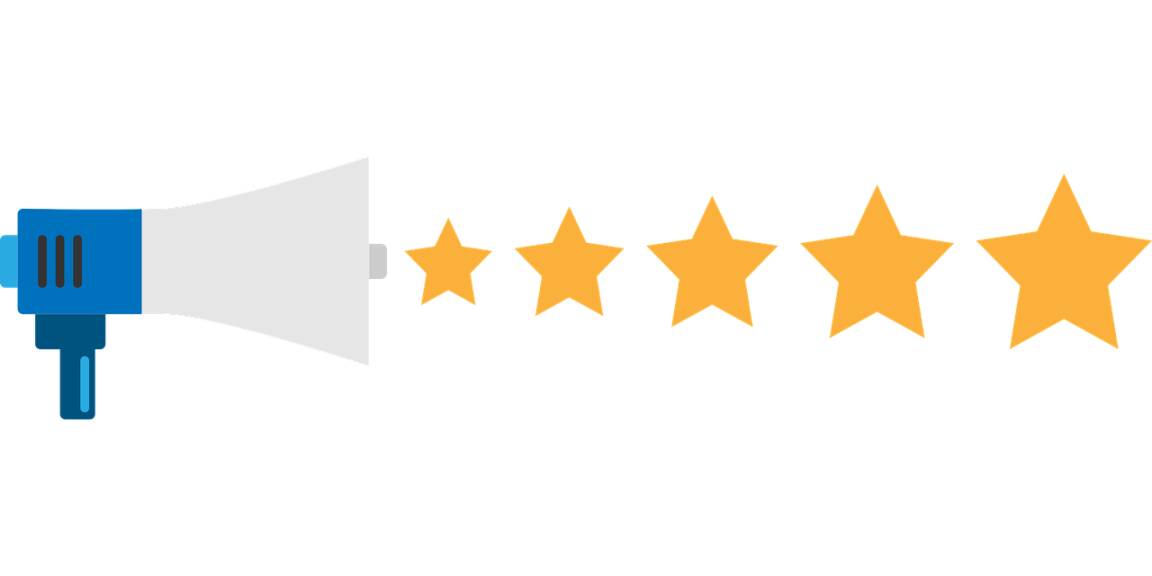 This guide shows how you can continue to focus on what you're good at, while enlisting the help of your former, satisfied clients to provide positive reviews. These reviews will drive your in-bound marketing.
Learn about:
The importance of testimonials in lending credibility to your reputation
Statistics about consumer habits in reading reviews before hiring any service, including a builder
People's tendency to rely on and trust reviews, even the word of total strangers
How to utilize positive 4- and 5- star reviews to your advantage, and how to manage your reputation with reviewers who award you only 1 to 3 stars
How CLB can help you implement all of the reputation management strategies
FREE GUIDE
Reputation Management For Home Builders
Your online reputation matters: more than 80% of decisions to hire a builder involve checking their online reviews. Out-pacing your competition in 5-star reviews can determine whether or not you are hired for a job, and will impact your search rankings—and business— on Google, Houzz, Facebook and Yelp. Let us show you how to optimize your online reputation and make your reputation work for you.
The Certified Luxury Builders Network leads luxury builders to greatness. Since 2016 CLB Network and builders across the nation with annual sales ranging from $5M - $50M have worked together to deliver a 5-Star experience and become market-leaders. Working with one great company at a time, CLB gives builders the tools, training, and support to achieve success in Quality, Profit, and Pipeline freeing leadership to work on—not in—their business.
We're here to help builders. Experience and expertise is just a click away. Contact us today to see how your business measures up to our builders' benchmark, learn what "GREAT" looks like, and see how CLB can take your business to the next level.