2020 was quite a year and a lot to take in for the United States of America and our Certified Luxury Builders Network members.
We were all forced to change how we work, interact with one another, and so much more. During these uncertain times, CLB Network is more committed than ever to supporting and investing in your current and future success. That's why we seized every opportunity to lead our members to greatness, providing solutions and strategic advice that is formed by real-life experiences, research, subject matter experts, knowledge, and proven success.
"CLB is a unique and fast-growing firm of professionals passionate about creating a better future for our members. Given the documented successes we've helped our Members achieve this year, I can say confidently that the CLB Network has never been stronger, nor our future and our members' future brighter." - Mike Myers, CLB Network
Despite challenging times and uncertainty, our members have made bold choices to invest in themselves, their teams, processes, and ability to execute with certainty, while delivering a 5-star experience every time to everyone they come into contact with. We're proud of what we've built and delivered, and what we've accomplished together.
As we reflect on what was a challenging 2020, we are grateful for our members and their resolve to work hard, show real grit, and rise to the challenge to be great. In fact, many have shared their success stories and are able to give back to their families, communities, and charities in significant ways as a result.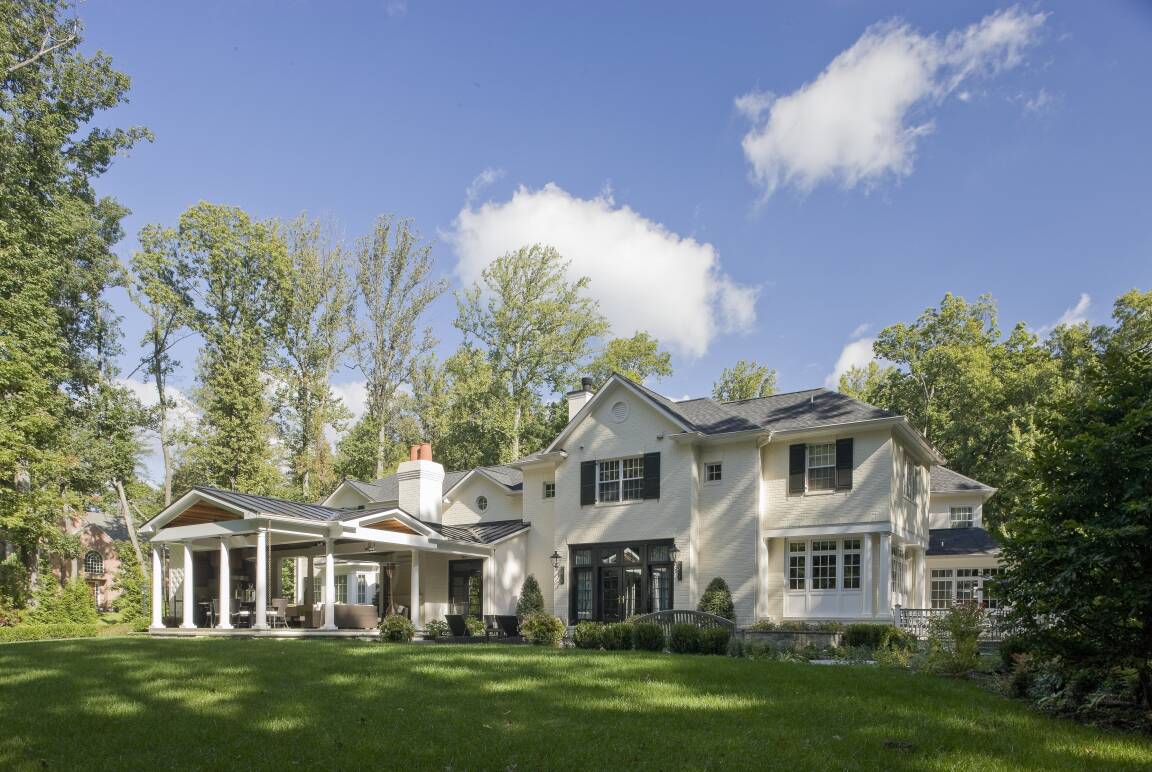 "I've always had very limited partner engagement and a rather "haphazard" approach when it came to developing strategic partnerships - that needed to change. I knew that a dependable and steady diet of best-fit prospects from strategic partners would make a significant difference in my pipeline, so I turned to CLB for help. I couldn't believe it. Strategic partners that carry a lot of weight in my area are actually reaching out to me instead of the other way around. And it happened so quickly. Before I knew it, my calendar was filling up with meetings and conference calls to discuss how we can mutually support each other's business - I've never seen a campaign work so well before." - Paul Lichter, J Paul Builders
CLB Highlights in 2020: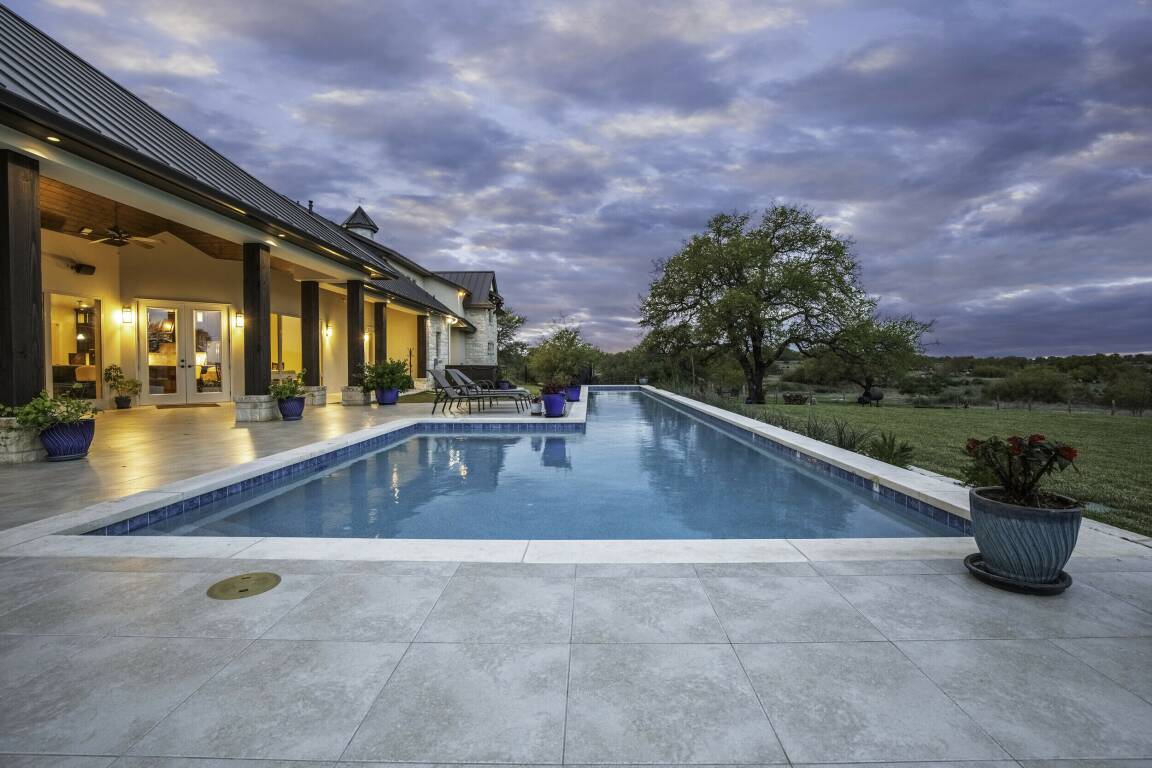 Hired top 5% of the market to improve performance and profitability with CLB Hire - Top performers want to come work for you, they just don't know about your incredible opportunity. CLB helps find, qualify, and bring the top 5% of the industry performers to you to improve your team, performance, and profitability.
Grew and expanded CLB Finance to help make finance a strength not a weakness for our members - Builders could never afford expert construction bookkeepers, controllers, and a dedicated CFO until now. CLB's guidance helps your team interpret your finances in a straightforward process which allows for in-depth analysis and the knowledge and confidence to make key decisions for your business.
Attracted more interested visitors and turned visitors to builders' websites into best-fit qualified leads with big improvements and investments in Content Marketing - Strengthening your brand and connecting best-fit prospects and partners to your brand is critical. A comprehensive content marketing development and distribution strategy designed to help you dominate your market!
Protected builders' businesses and grew their profits with our team of industry experts and trusted advisors - New hires in every area of our business to meet new challenges and support our growing number of programs and members.
Filled pipelines through new Strategic Partnerships enabled by extensive updates to our Strategic Partner Program - Teamwork makes the dream work. An essential piece to building a healthy and lucrative pipeline - see how we led one builder to an additional $30 million!
Introduced the world to Virtual Parade Of Homes - A new way for prospects and partners to see your latest work - for as long as they want - from the comfort of their own homes!
Made it easier to get more reviews with our online review program -

Review request campaign - A comprehensive program to help you outpace your competition with all the 5-Star reviews you can get!
Improved review App experience - Designed to offer a more streamlined way to share reviews on Google, Houzz, Yelp, and Facebook.

Generated buzz and leads for builders with press releases - They won't find you unless you let prospects and partners know you are an award winner and leading the market, why keep your success a secret? An important part of building your brand and sharing positive developments!
Drove new best-fit leads with our MLS strategy for builders - The proven process to use MLS to target and drive best-fit leads. Targeted marketing and top of mind awareness drives consistent lead flow.
Constantly iterated and improved high-performance sales-focused websites - without a single minute of builders' time wasted in meetings about it.

Enhanced website performance (for you) - An improved form capturing process for better reliability and circumvention of tracking blockers, new methods designed to prevent spam form fills, and elevated tracking and analytics systems placed on your website and in your CRM.
Enhanced website experience (for your clients and prospects) - A greatly elevated user experience - scroll down guides, captivating slideshows, newly designed about pages, jobs page integrated to CLB Hire, project showcases, available home marketing pages, 3D tours, floorplans, the addition of engaging blog content, rebuilt and redesigned resource documents, and exit-intent pop-ups strategically placed throughout your website designed to drive the user to the resource guides to capture their lead info!
Enhanced backed code and servers - We made hundreds and hundreds of updates improving the performance of our member's sites given the ever-evolving standards and expectations of users and web technologies.
As we look ahead and continue to adapt to this very different world, we will continue to make investments in your future: from helping you reach your business goals, to learning new skills and processes, and keeping your success top of mind.
We have lots of exciting things on deck for you this year - think bigger, bolder, better all around, so stay tuned! Awesomeness is coming.
Here's to all the new business opportunities in 2021! Let's build this!
~ Your friends at CLB
DOWNLOAD TODAY
CONSTRUCTION CASE STUDY: How CLB's Strategic Partner Program Created $30 Million In Additional Revenue
A must read! Download our newest case study detailing how CLB's strategic partner program led one luxury home builder to an additional $30 million in revenue.
The Certified Luxury Builders Network leads luxury builders to greatness. Since 2016 CLB Network and builders across the nation with annual sales ranging from $5M - $50M have worked together to deliver a 5-Star experience and become market-leaders. Working with one great company at a time, CLB gives builders the tools, training, and support to achieve success in Quality, Profit, and Pipeline freeing leadership to work on—not in—their business.
We're here to help builders. Experience and expertise is just a click away. Contact us today to see how your business measures up to our builders' benchmark, learn what "GREAT" looks like, and see how CLB can take your business to the next level.