An important part of building a brand is communicating your newsworthy achievements to best fit clients and partners. Show them something that gets their attention and makes them want to work with you!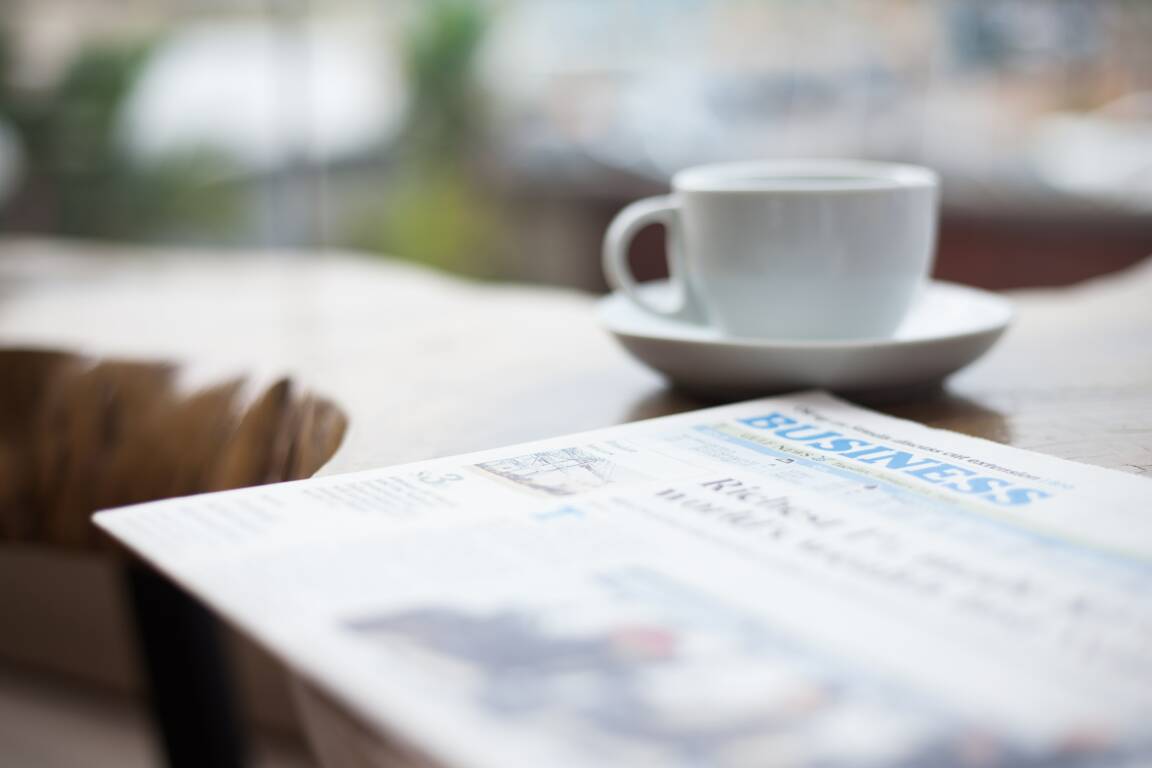 In this guide we show you how to create, optimize and distribute a press release. We also give you top reasons that press releases are important for your business, what information you should include, when to distribute one, things to avoid in your release, and many others.
FREE GUIDE
How Home Builders Should Use Press Releases To Build Their Brand
Part of building a brand is communicating newsworthy achievements to best fit clients and partners. Learn how a well-timed and well-worded press release can show those potential clients and partners that you don't just build a house— you build dreams and provide a 5-Star Experience using the 5 Simple Steps. Our guide has even more about building your brand through savvy and on-target use of press releases.
The Certified Luxury Builders Network leads luxury builders to greatness. Since 2016 CLB Network and builders across the nation with annual sales ranging from $5M - $50M have worked together to deliver a 5-Star experience and become market-leaders. Working with one great company at a time, CLB gives builders the tools, training, and support to achieve success in Quality, Profit, and Pipeline freeing leadership to work on—not in—their business.
We're here to help builders. Experience and expertise is just a click away. Contact us today to see how your business measures up to our builders' benchmark, learn what "GREAT" looks like, and see how CLB can take your business to the next level.