Accounting for construction is a unique form of bookkeeping and financial management.

It's Designed Specially To Help Luxury Builders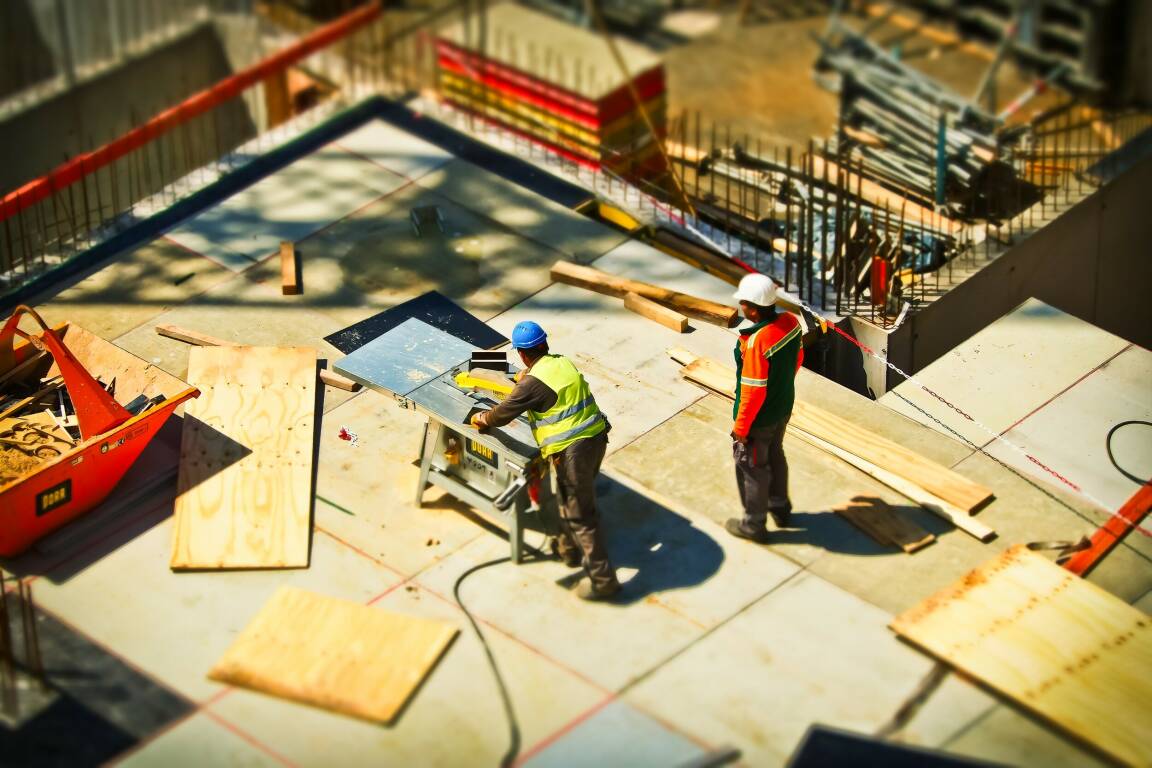 Designed to help builders track each job and how it affects the company as a whole, construction accounting draws on all the same basic principles of general accounting, but it also has several important and distinct features.
In this article, CLB gives an overview of construction accounting - its foundation, what makes it different from general accounting, plus 5 key financial ratios to measure the success of your business. We encourage you to download our free Construction Accounting guide to learn more.
PRO-TIP: Our 3-minute finance audit is built to guide owners, contractors, and subcontractors facing unique construction accounting challenges that can hinder profitability. Having the right team, processes, analysis, systems tracking, reviewing, and communicating what you need to know about your numbers is crucial to your success and allows you to focus on the activity you're passionate about.
"In the end, construction companies have one way to control costs and bid intelligently. That's to track accurate costs for each project with the right construction accounting software, as well as the types of expenses and production activities that make up job costs." ~ Mike Myers, CLB Network
Why Is Construction Financial Management Different From The Financial Management Of Other Companies?
Project-Based
The profit center in construction is each project. Thus, luxury builders and remodelers must accurately account for each expense and production activity in order to control costs and bid intelligently on new jobs.
Decentralized Production
Production in construction happens on different job sites rather than fixed locations like plants. The production cycle is also long and seasonal, inconsistent and even unpredictable throughout the year, meaning builders often aren't able to retain large amounts of inventory.
Long-Term Contracts With Extended Payments
Construction contracts are longer than those in many other businesses, not a simple matter of a customer paying for goods delivered in a simple, one-off transaction.


The Foundation For Construction Accounting
Job Costing
For most businesses, the accounting general ledger is all they need to track transactions that impact the whole company's financial picture, but builders need job costing to track costs to particular projects and production activities.
Contract Revenue Recognition
Revenue recognition or income recognition is how a builder determines when they've officially made money on a project and when they should officially record an expense using various revenue recognition methods.
Contract Retainage
Another peculiarity to be accounted for in construction is the practice of withholding retainage, or, retention. Retainage is the predetermined amount of money, typically 5-10%, an owner may hold back from payment until they're satisfied with contract completion.
Specialized Construction Billing
Many industries operate around fixed-price, point-of-sale billing, but because construction production is project-based, decentralized, and long-term, builders may use a number of billing styles and methods.

Construction Payroll
Finally, with multiple profit centers and decentralized production, plus rigorous compliance requirements, construction also sees some of the more unique and complex payrolls. This is most true where there are:
Prevailing wage requirements and certified payroll reporting
Multiple pay rates, multiple states and multiple localities
Other compliance reporting


5 Key Financial Ratios For Your Construction Business
Financial Ratios Gauge The Effectiveness Of Your Business.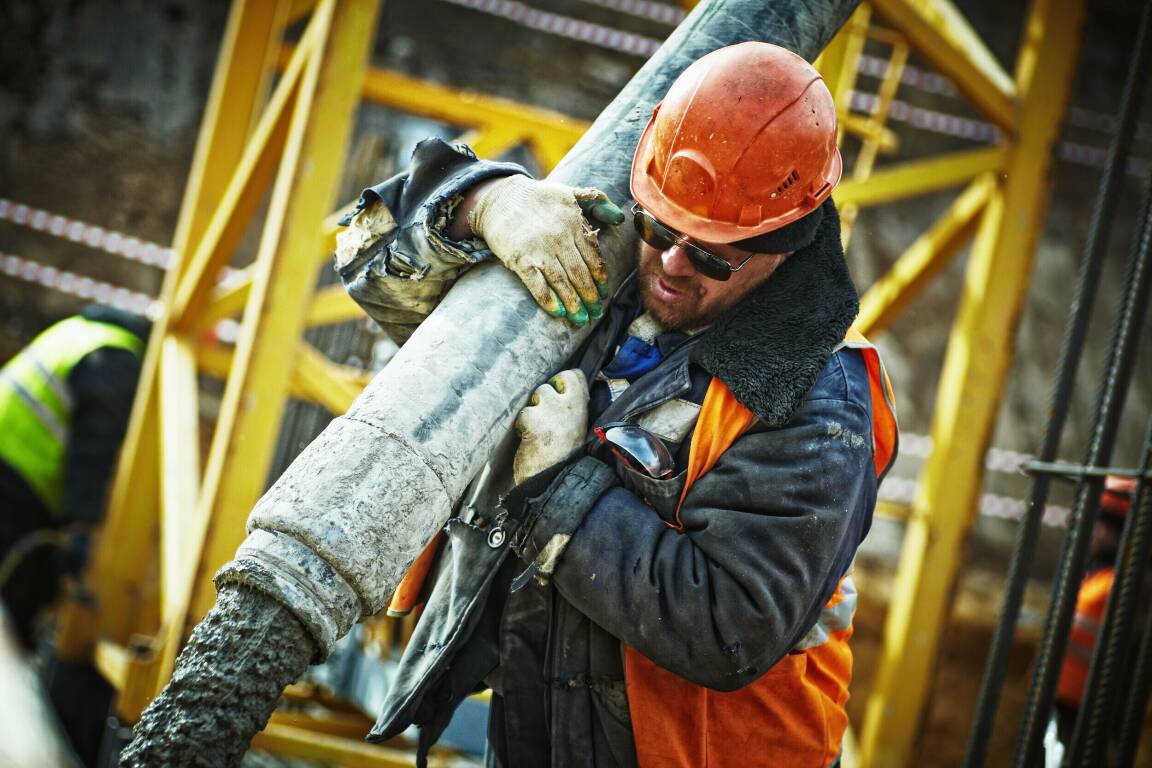 They take the form of key equations you can use to sort through your numbers and get a clearer look at how well your construction business is performing.
Understanding how to calculate and read financial ratios can also help you predict future outcomes for your business — like whether you might get approved for a loan or whether you could be heading toward cash problems! We've included the most common sets of financial ratios below. Download our free Construction Accounting guide to learn how you can use them to measure the performance of your business within the construction industry:
Current ratio
Quick ratio
Debt-to-equity ratio
Working capital turnover
Equity turnover ratio


Learn More About Construction Accounting
Construction Accounting Has a Steep Learning Curve, But You Can Climb It.
Download our free Construction Accounting guide to learn more about how to make your business highly profitable and successful!


Does Your Business Need A Financial Audit?
CLB's Financial Audit Can Help You
Take our financial audit and get started in organizing your thoughts on your cash flow and arranging your finances according to the metrics we have shared here.
The Certified Luxury Builders Network leads luxury builders to greatness. Since 2016 CLB Network and builders across the nation with annual sales ranging from $5M - $50M have worked together to deliver a 5-Star experience and become market-leaders. Working with one great company at a time, CLB gives builders the tools, training, and support to achieve success in Quality, Profit, and Pipeline freeing leadership to work on—not in—their business.
We're here to help builders. Experience and expertise is just a click away. Contact us today to see how your business measures up to our builders' benchmark, learn what "GREAT" looks like, and see how CLB can take your business to the next level.