Certified Luxury Builders want to be great at three things: quality, profit, and pipeline. This article explains 5 basic features a sales-funnel website needs in order to benefit your pipeline.
For years, Certified Luxury Builders Network has built, rebuilt, and managed websites for the top, luxury, custom-home builders in the nation. Here are a few key rules we follow to help custom builders' websites get visitors' attention, develop their interest, and encourage best-fit prospects to reach out.
PRO-TIP: Connecting with best-fit prospects and clients where and when they want to engage early in the process is difficult and expensive if you don't have a proven marketing plan and program. Take this 3-minute audit to assess how your marketing and sales strategy can be improved.
1. Understand how a sales-funnel website fits into your marketing plan
A sales-funnel website is a key tool in your sales and marketing toolbox. It begins by collecting prospects from print, display, and other traditional media, as well as search, social, and local business listing websites like Yelp, and specialty websites for custom builders like Houzz.
A sales-funnel website then filters those prospects, identifying those which match your best-fit client persona, and, in a simple and seamless way, convincing them to reach out to you.
Understanding the big picture of your sales-funnel website helps ensure that its every feature is focused on collecting, filtering, and connecting with best-fit prospects.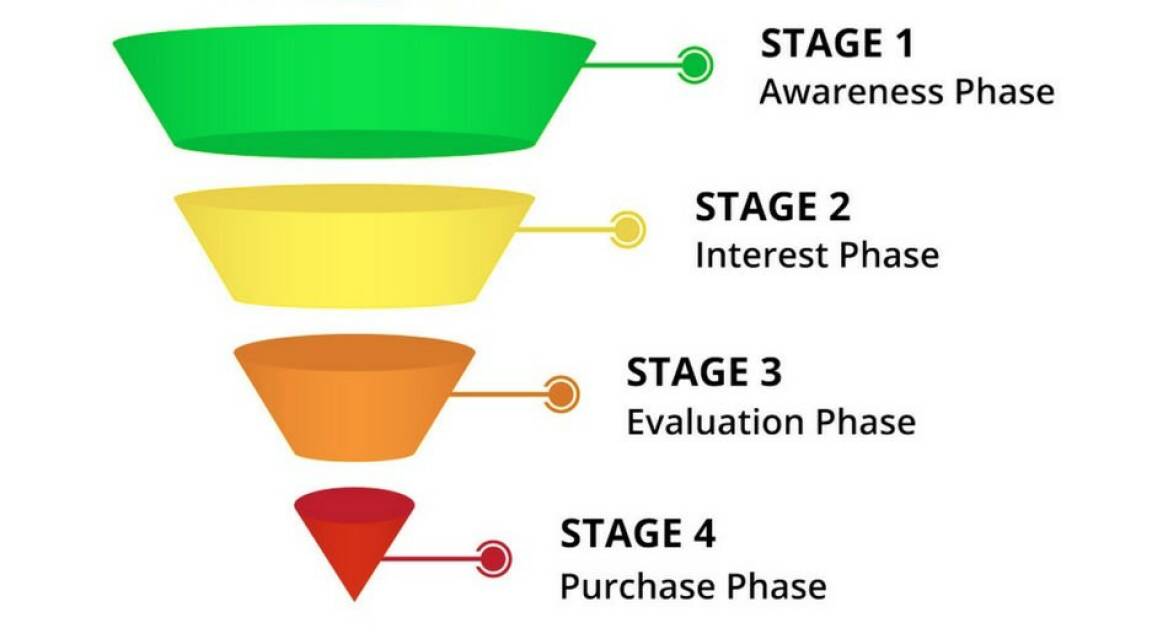 Tip: Don't get it backwards.
If your website prioritizes sending people away, it's backwards! Are there prominent links to your social media accounts? Move them to the footer of your website so that people looking for them will find them and everyone else won't be distracted.
2. Use your best photos and design that defers to them
Study after study shows that people make a judgement about whether or not to leave a website in just a split-second. This means you've got to make sure that your sales-funnel website instantly connects with your best-fit clients. We've found the best way to do this is with big, beautiful photos of your best work in the context of a clean design that gets out of the way and gives your work the space to speak for itself.
Limit use of stock photos, especially on "team" or "about" pages. People are looking at those pages to see how legitimate your business is, and you want authenticity to shine through.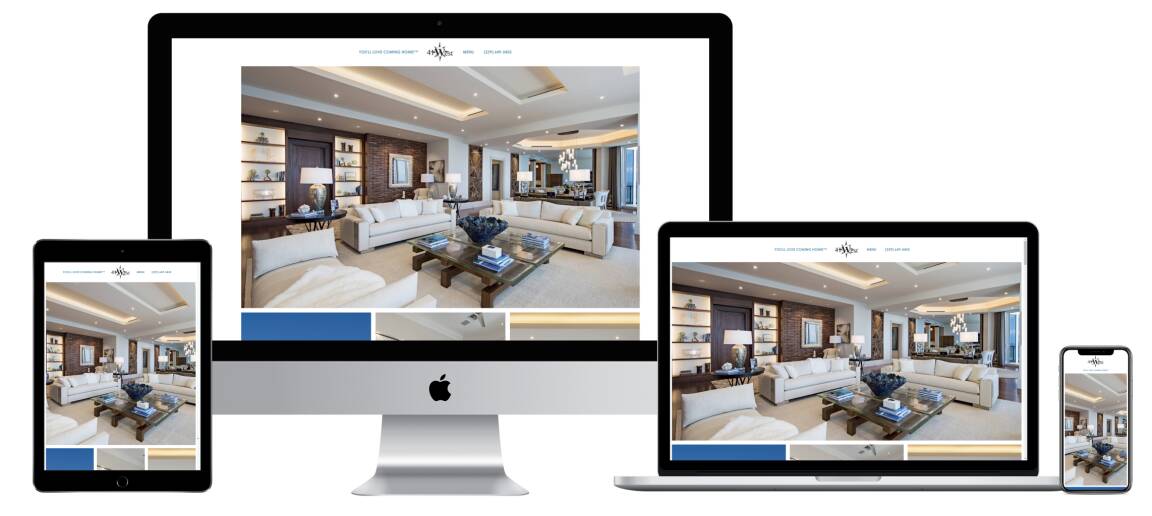 Tip: Choose Only Your Best Photos.
Imagine you are talking to an interested prospect, but can only use three project photos to represent your work, which would you choose? Make those the most prominent on your homepage.
3. Successful sales-funnel websites load quickly
No matter how great your photos are or how compelling the messages on your website, if it takes too long to load, it may as well not exist. Your website should load as fast as possible. Some of the ways we make sure our custom luxury builders' websites load quickly include:
The use of a Content Delivery Network (CDN) which, in non-technical terms, puts a copy of your website on servers physically closer to potential visitors to decrease loading time.
Careful optimization of image files to compress them as much as possible without harming their visual quality.
Serving screen-size specific images. A competent developer should be able to make sure that little phone screens don't waste time downloading gigantic images, but automatically get images sized perfectly for their screen.
Avoiding pre-built templates and bolted-on "plugins". We see many builders' or general contractors' websites based on off-the-shelf WordPress templates along with plugins cobbled together. While many of these may appear attractive, under the hood they're very often badly made and are a major cause of long load times.
Regularly testing your website's performance with third-party tools like Google PageSpeed Insights, Webpage Test, and Website Grader by Hubspot which can identify issues to address.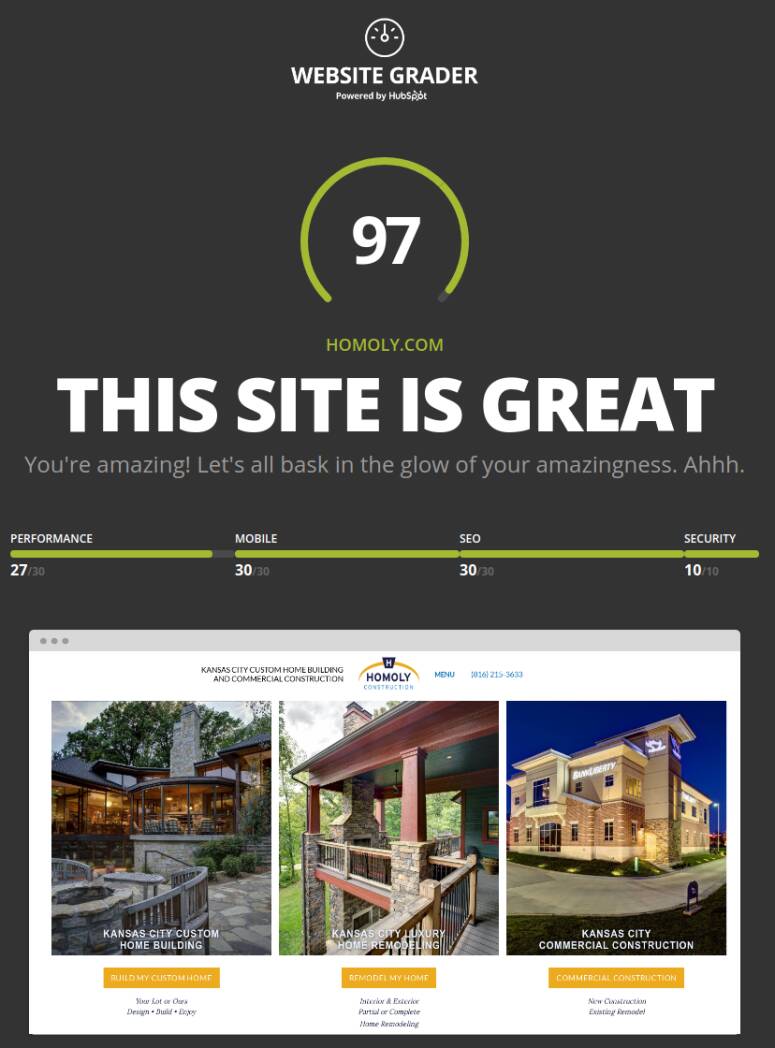 Tip: Test your website, aiming for "A" or "90+" scores.
Use the third-party testing tools above to test your own website. Send the results to your developer or the agency managing your website and see what it'll take to get "A" or "90+" scores. Perfect scores are rarely ideal as there are trade-offs, but "A" or "90+" grades are achievable targets for anyone.
4. Plan the Path and Guide your Prospects
Probably the number one mistake we see, even from top custom builders' websites, is organizing website content as if it's a glorified filing cabinet. Perhaps it's organized, but nobody wants to sift through it.
In contrast, a sales-funnel website directs best-fit clients to reach out to you. For example: it's absoutely true that compelling and successful websites for custom builders will include client reviews, project photos, an introduction to the design/build process, information about services, and contact information. Those types of information should not simply exist on their own pages, leaving your prospect to click around and sell themselves; instead, they should be combined and integrated into sales pages that guide prospects to make a decision about specific solutions you offer.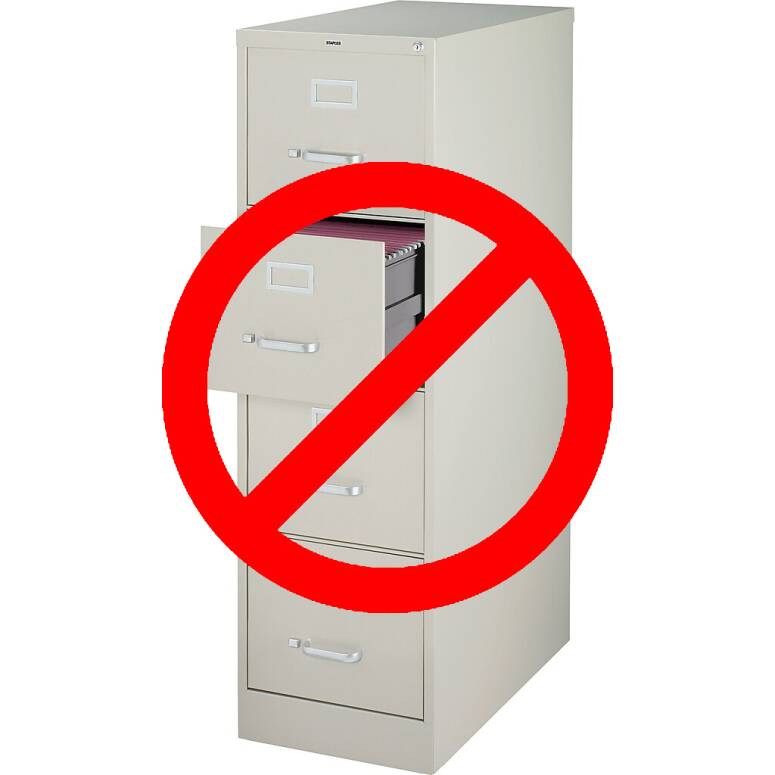 Tip: Intuitively organize the pages on your website.
Here's an easy way to get started: The next few times you have a conversation with a prospective client, as quickly as possible afterwards, jot down the basic flow of the conversation (even better, have your assistant listen in and keep notes for you). The resulting order of content is a good start for how to organize a sales page.
5. Always Focus on the Action
At the end of the day, a sales-funnel website exists to connect you with best-fit clients. This means the website needs to clearly direct prospects to a Call to Action (CTA) and convince them to complete it. Certified Luxury Builders uses the trademarked "5 Simple Steps" as part of the CLB Network Business Operating System. The first step is the "Idea Session" and this provides a perfect option for our primary Call to Action: Schedule an Idea Session. Of course, in addition to your primary Call to Action, you want your phone number to be front-and-center to encourage inbound calls.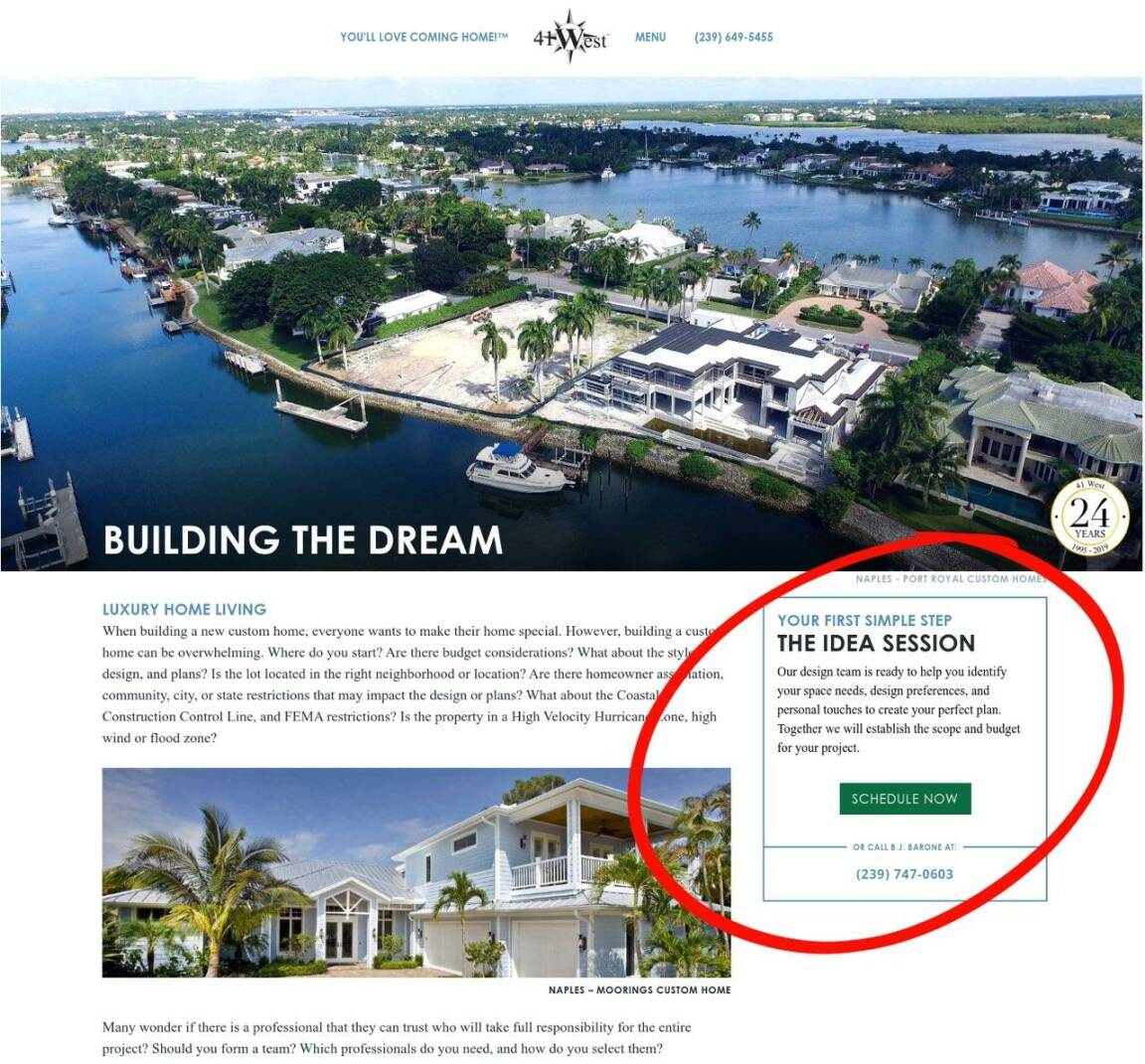 Tip: Get notified and reply instantly.
Don't drop the ball! Instead, dominate the competition from the very start: Make sure high-priority inbound leads notify you quickly, and respond as soon as possible. Our websites are all configured to send instant text messages directly to builders' phones so they can instantly reach out to best-fit clients from the office or job site. Imagine the impact of receiving a call seconds after reaching out!
How does your website measure up against top custom builder websites?
Every day, Certified Luxury Builders nationwide are seeing their pipelines benefited by a sales-funnel website. Self-assess your own business and marketing efforts now using our instant "3-Minute Business Audit" tool.
RELATED GUIDE
Eye Catching Imagery For Home Builders & Remodelers
Featuring your gorgeous, finished projects well is vital to attracting new clients, but knowing how to best create and display gorgeous photos that do justice to your hard work can be a challenge. Following our imagery guide will ensure that your images and branding look their best everywhere, in print and online.
The Certified Luxury Builders Network leads luxury builders to greatness. Since 2016 CLB Network and builders across the nation with annual sales ranging from $5M - $50M have worked together to deliver a 5-Star experience and become market-leaders. Working with one great company at a time, CLB gives builders the tools, training, and support to achieve success in Quality, Profit, and Pipeline freeing leadership to work on—not in—their business.
We're here to help builders. Experience and expertise is just a click away. Contact us today to see how your business measures up to our builders' benchmark, learn what "GREAT" looks like, and see how CLB can take your business to the next level.