Company: CRx Construction
Owner: Dion Lamb
Summary: CRx is a design/build firm focused on customized personal experiences. The firm was created by Dion Lamb to create win-win scenarios for everyone throughout the build. CRx is focused on quality, not quantity, delivering high-quality craftsmanship and a 5-Star Experience to every client before, during, and long after construction.
With Lamb's focus on the company's operations and the day-to-day of growing his business, CLB has been developing and implementing a fully integrated marketing and sales process designed to build a project pipeline with best-fit clients. By sticking to his principles and collaborating with CLB, Lamb is on track to successfully execute a fully integrated marketing and sales process.
"Building a customized digital marketing strategy is just like building a custom home. You need a plan, the agility to change and grow the plan, and the trust of your client on one of the largest investments they'll ever make." ~ Mike Myers, CEO of CLB Network
FREE AUDIT: Do you ever wonder why you miss out on connecting with best-fit clients and building those great projects? Maybe the issue lies in your marketing and sales strategy - or lack thereof. Click below to fill out our 3-minute audit and see how your approach to marketing and sales can be elevated.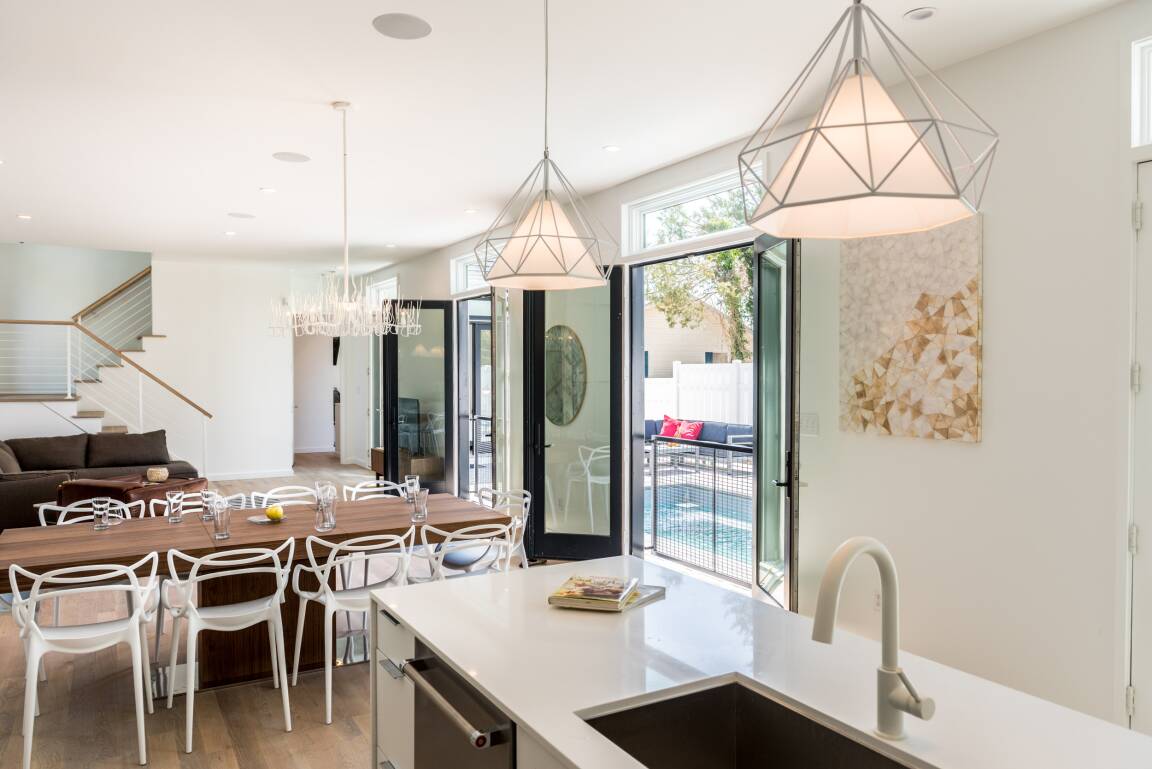 How has CLB's digital marketing support helped you?
The CLB team has great energy and confidence - I am excited to engage in this process. CLB's proven platform and their efforts to help me create an online presence has helped me understand client needs better, grow a pipeline of best-fits, and develop an advantage over the competition.
What did your marketing efforts look like before you joined CLB?
When compared to other industries, the construction business has been rather tentative and reluctant about embracing digital marketing - or marketing of any kind for that matter. Before joining CLB, I wasn't doing much to build brand awareness, trust, or increase credibility. A lack of an effective online presence was holding me back from reaching those potential clients and building my business.
Now that you've seen how having a digital marketing strategy can help, what would you tell other luxury builders? What are the benefits?
I'd want them to know that now is the time to refresh their outlook on marketing and branding. We live in a digital world and we need to embrace the tactics that will drive people to our website and increase our online presence. An online presence helps to build a strong online community - for example, satisfied clients can be a great asset for they can advocate and promote your brand on social media and other review sites - again another important component in building a strong online brand.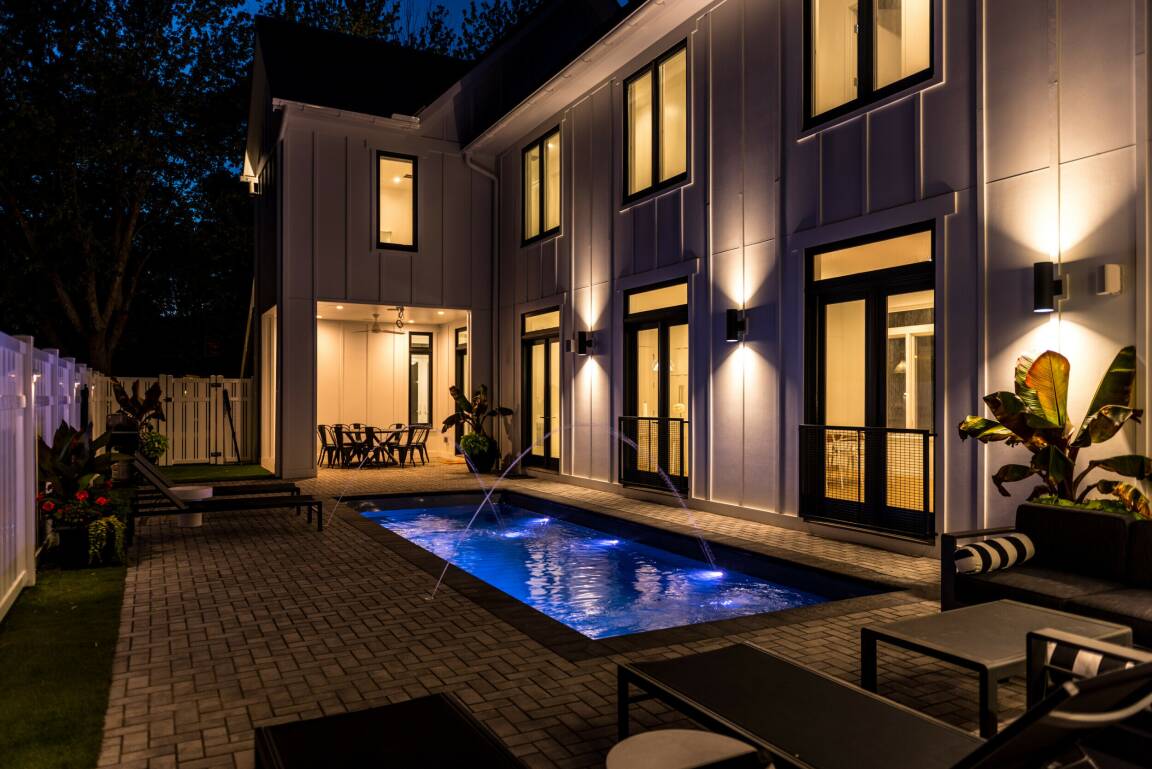 Would you recommend CLB to other luxury builders and remodelers?
Absolutely. The ability to have a partner who can supplement your strengths and provide tools and tactics for overcoming your weaknesses has been essential in taking my company to the next level.
What's the main reason you recommend CLBN?
Certified Luxury Builders Network has helped me get organized, set a trajectory of marketing and overall business goals, and accelerate my business beyond what was possible alone. I have learned how important it is to market to your target audience and attract best-fit clients. CRx is a Top Luxury Builder and CLB has taught me how to share that through targeted marketing efforts, not only to clients but to vendors, partners, and anyone who can help refer our best fit clients.
Any last words?
Digital marketing for construction companies is here to stay. It is absolutely essential for growth - construction companies should plug into the digital world, including social media, to craft their success.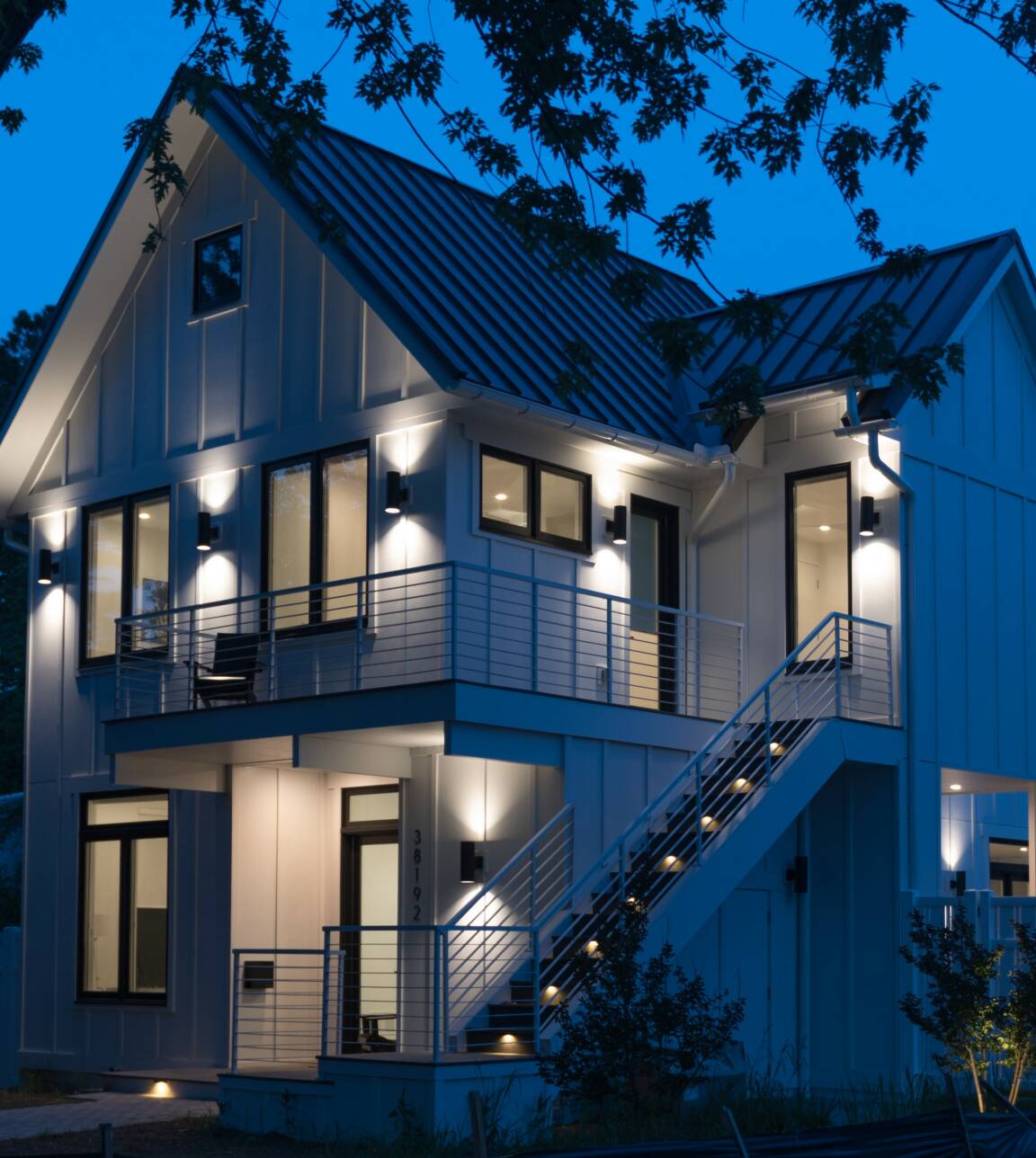 RELATED GUIDE
CLB's Content Marketing Strategy For Home Builders
Discover how CLB creates dynamic content marketing strategies for luxury builders designed to elevate your business, help you dominate your market, and increase your pipeline.
The Certified Luxury Builders Network leads luxury builders to greatness. Since 2016 CLB Network and builders across the nation with annual sales ranging from $5M - $50M have worked together to deliver a 5-Star experience and become market-leaders. Working with one great company at a time, CLB gives builders the tools, training, and support to achieve success in Quality, Profit, and Pipeline freeing leadership to work on—not in—their business.
We're here to help builders. Experience and expertise is just a click away. Contact us today to see how your business measures up to our builders' benchmark, learn what "GREAT" looks like, and see how CLB can take your business to the next level.