How do you know when you've built the sort of company— and legacy— that will attract a purchaser when the time comes?
3-MINUTE AUDIT: Don't miss the opportunity to properly plan your legacy & exit strategy - take our 3-minute audit to assess the saleability of your construction business today.
You have worked hard to develop a great luxury home building business, and now you're thinking about what you need in order to leave your legacy, whether through sale of the company, or planning for the possibility that you are for other reasons no longer in the picture.
Get a head start on properly planning your legacy, exit strategy, and assessing the saleability of your construction business by taking our 3-minute legacy audit today.
Top buyers shopping for business acquisitions think of their purchases as investments.
And just with any investment, they make their purchases on their perception of risk and of return. The characteristics that reduce risk and increase returns are called "value drivers". To set your business up for its best possible sale outcome, you— the owner— must see that the important value drivers are in place.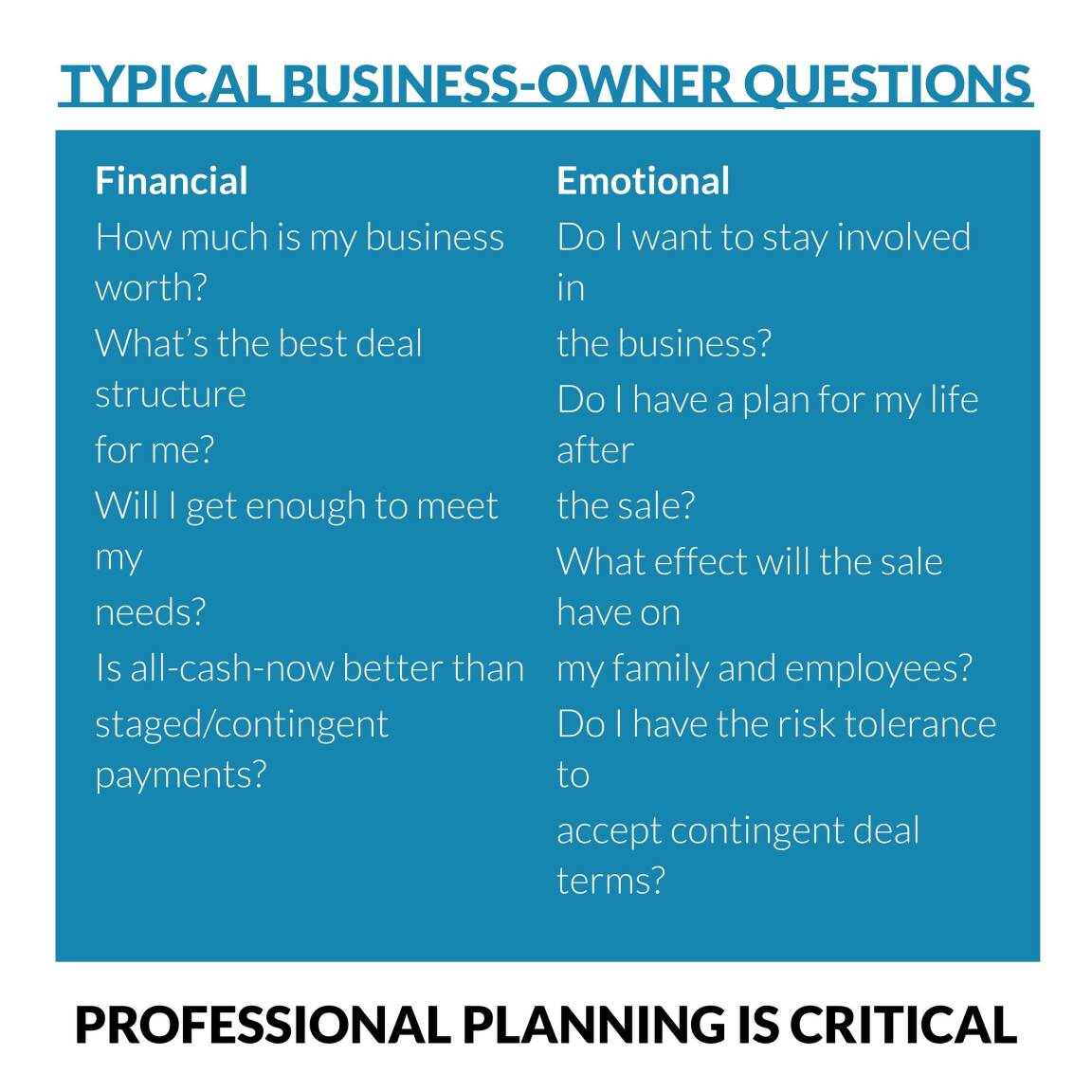 Key Value Drivers
To drive the best value to your business, leave an excellent legacy, and attract a buyer, you need the following:
Excellent management team: one that will stay with the company through the sale is vital.
Business operating systems: that sustain business growth, and generate recurring revenue from an established— and growing— customer base.
Well-established and diversified customer base: your company will not be as appealing to a buyer if you only have 2 or 3 customers who could leave once the sale is complete.
Appearance of the facility consistent with price: to sell your company for a million bucks, the facilities need to look like a million bucks (but it doesn't have to cost a million bucks to get there)
Realistic growth strategy: when clearly communicated, your strategy will show the buyer why cashflow— and the business itself— will continue to grow after acquisition.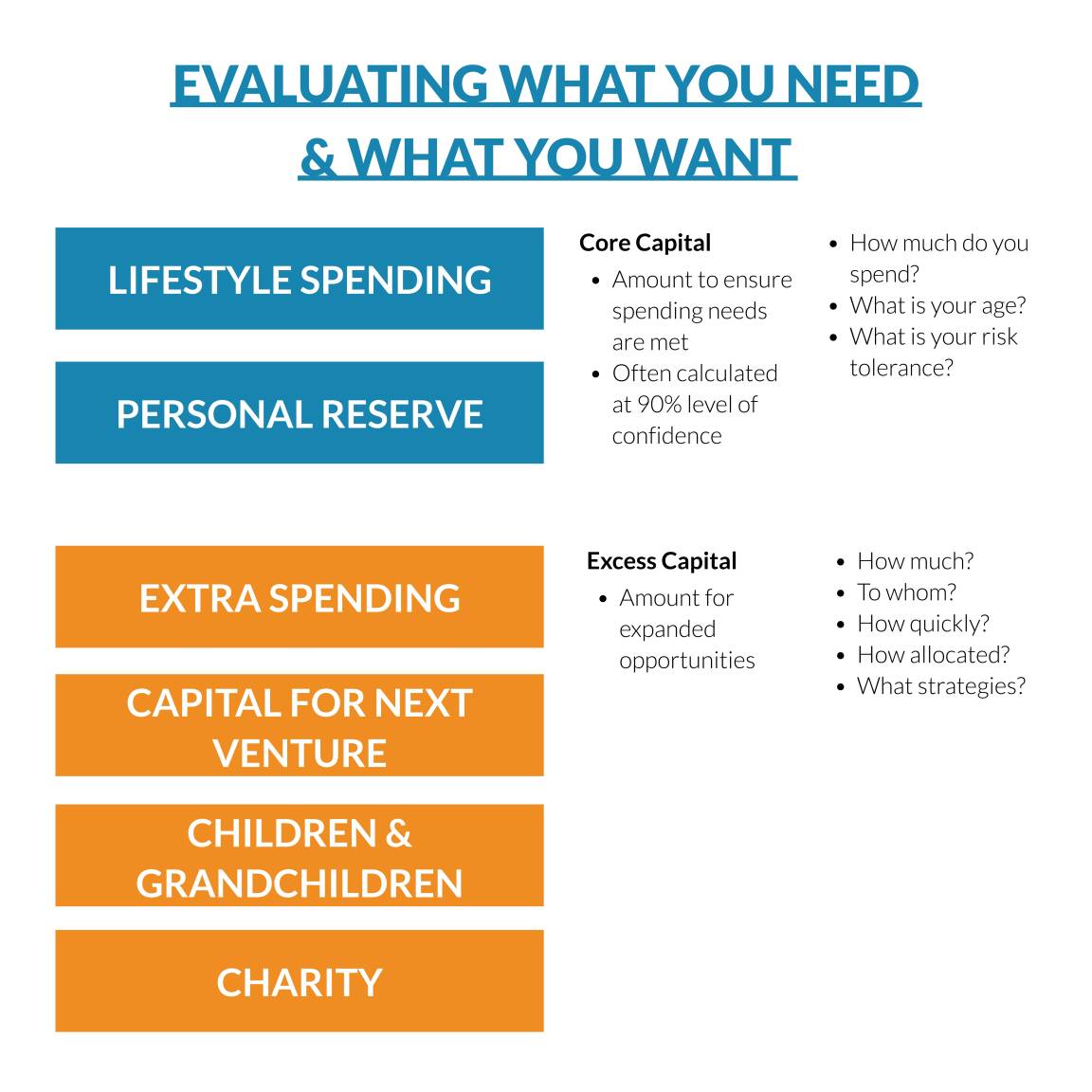 Effective financial controls: these controls are critical to the management of the business, safeguarding the company's assets, and supporting a company's claim to consistent profitability
Stable and increasing cash flow: prior to— and throughout— the time of sale, cash flow should be increasing.
"There's nobody else in the country that has the kind of relationships within our industry and knows as much about what everybody else is doing, what the best practices are and who the people are in each of these firms [as CLB does]. There's really not even anyone else to talk to. They know our industry so well they've got such strong relationships in it - I wouldn't talk to anybody else." ~ President, $10-20 Million Annual Custom Builder and Remodeler
For help in developing the value drivers, talk with us. The CLB Legacy Trusted Advisor Team are experts in discussing business performance and planning in a way that you may not expect. CLB provides our clients with clear understanding of the process, market conditions, strategic drivers, and available options to meet the needs of buyers and sellers. CLB's experience, strategic approach, process, and experts are equipped to get the job done and will help you maximize the value of your company.
Free Download
Driving Value To Your Business & Your Legacy
Not sure what you need to drive value to your construction business, achieve greatness, and leave a legacy? We covered all of that and more in this free guide.
The Certified Luxury Builders Network leads luxury builders to greatness. Since 2016 CLB Network and builders across the nation with annual sales ranging from $5M - $50M have worked together to deliver a 5-Star experience and become market-leaders. Working with one great company at a time, CLB gives builders the tools, training, and support to achieve success in Quality, Profit, and Pipeline freeing leadership to work on—not in—their business.
We're here to help builders. Experience and expertise is just a click away. Contact us today to see how your business measures up to our builders' benchmark, learn what "GREAT" looks like, and see how CLB can take your business to the next level.