The first, and most important, area of opportunity.
The first, and most important, area of opportunity for home builders is a targeted inbound marketing strategy with proven success.
Great builders know that they need to have a steady flow of new home construction leads every month. A regular flow of good leads gives a builder the freedom to choose the best-fit clients with 7-figure projects that value your offering and know that you are the builder capable of solving their problem.
The average builder is too busy to strategize a marketing plan, let alone a complete inbound strategy and just throws money into print advertising and hopes that referrals get them through the next season.
FREE AUDIT: Do you ever wonder why you miss out on connecting with best-fit clients and building those great projects? Maybe the issue lies in your marketing and sales strategy - or lack thereof. Click below to fill out our 3-minute audit and see how your approach to marketing and sales can be elevated.
"Multi-million dollar decisions are made in minutes. You risk not having the opportunity to connect with best-fits if you don't implement a targeted inbound marketing program that effectively converts leads and prospects into paying clients." Mike Myers, CLB Network
Great builders know better and rely on CLB's proven inbound marketing program for generating leads to help.
Related: Download our content marketing distribution guide for builders for an in-depth look behind our strategy.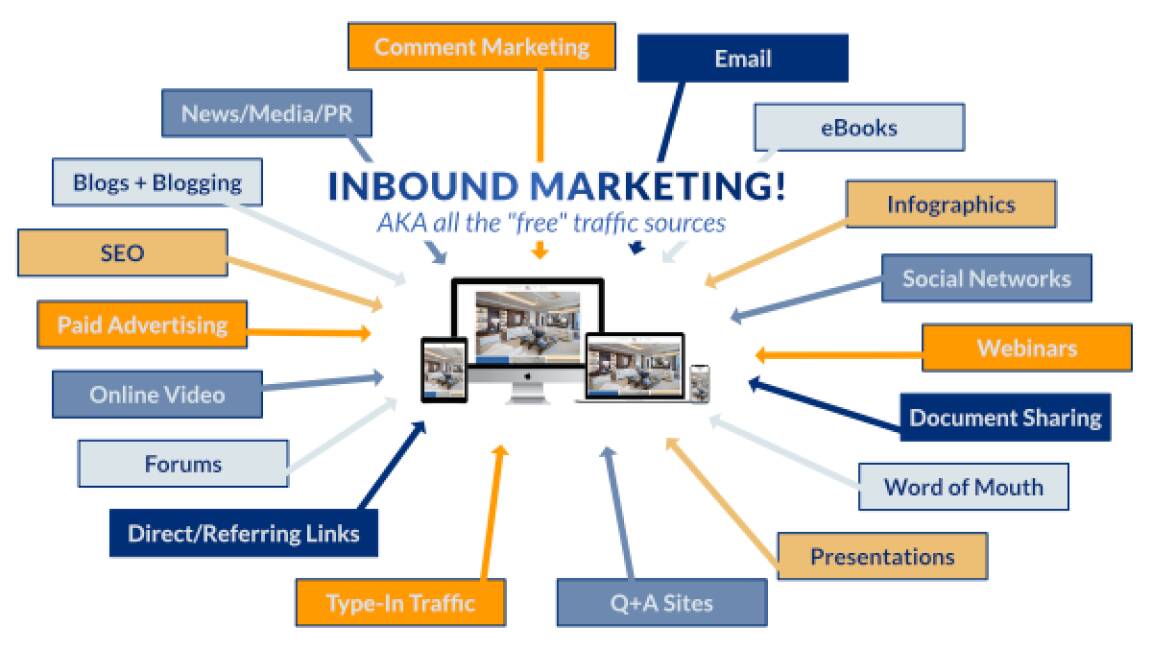 How does CLB find your best-fits and connect them with your brand?
As demonstrated in the image above, through a highly tactical and targeted approach, and a lot of research, we:
Find the problems people in your area are searching for answers to
Create content that addresses their pain points, presents your brand's unique differentiation, and demonstrates how you can help solve their problem
Publish the content online via Google and social media for best-fits to find when searching online
Drive best-fits directly to your sales-funnel website
Guide them through the Buyer's Journey, leading them to place a call or schedule an Idea Session with your team of experts!
Key Findings
In order to drive meaningful ROI from our inbound marketing program, it must work together with all other facets of the inbound methodology and a targeted, comprehensive process that requires the right mix of marketing strategy:

Search Engine Optimization - Best-Fit clients for luxury builders are looking for answers to their problems on Google.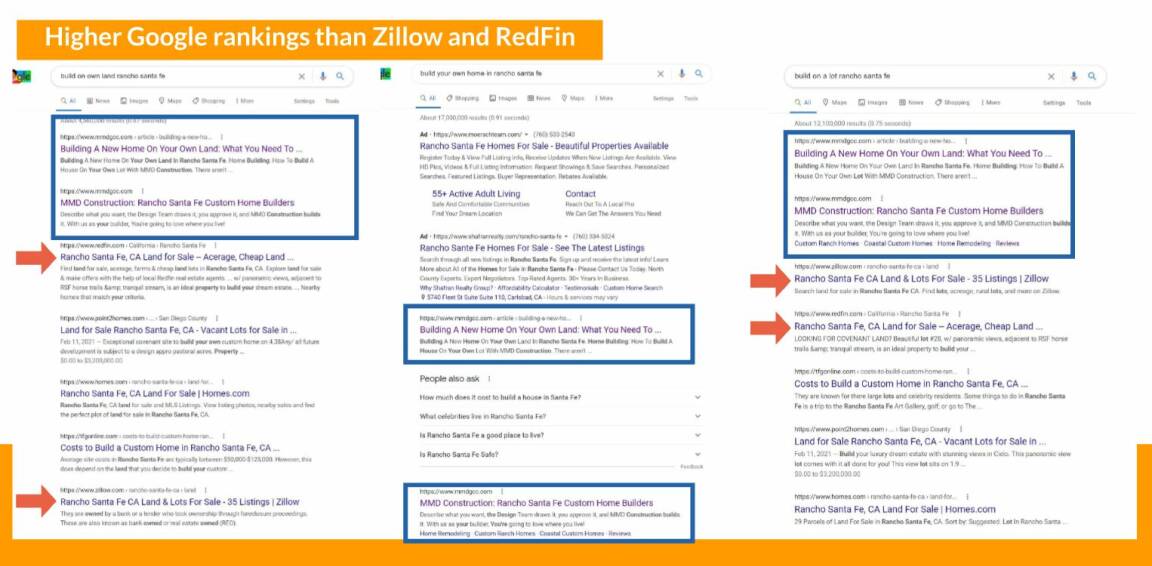 Content Creation - Prospects will engage with authoritative content that speaks to their needs.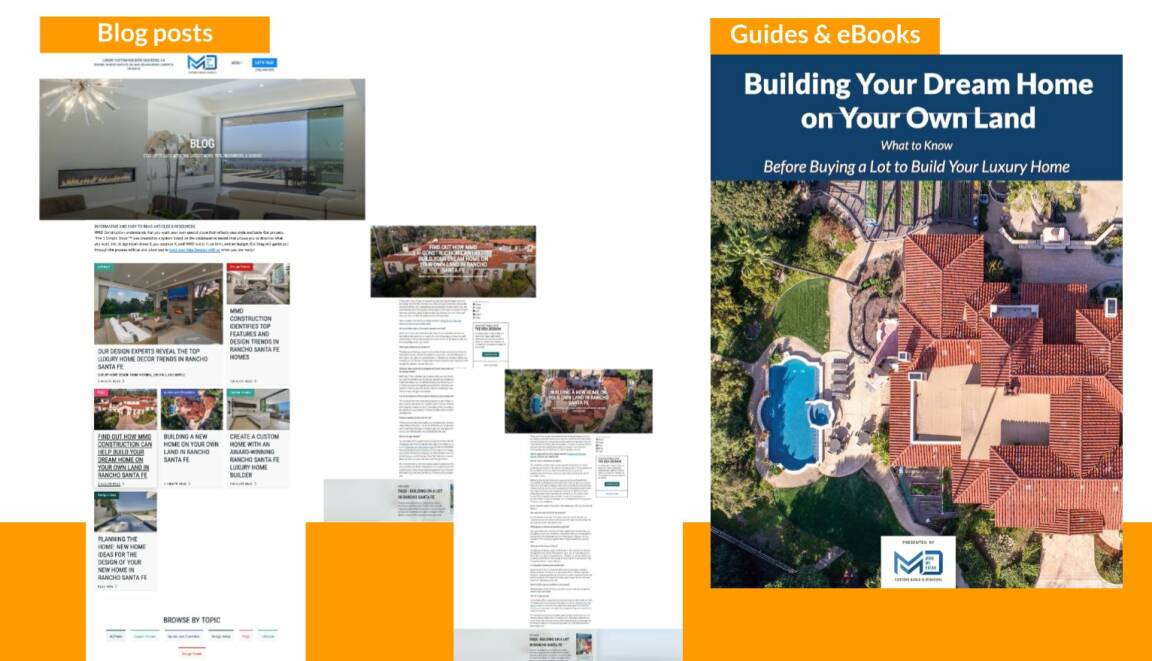 Social Media - Social media posts that offer solutions, are compelling, and promote engagement.
Email Marketing - Fast follow-up and clear directions are key, automation in marketing is what every custom home builder needs!
Sales & Marketing CRM Alignment - Inbound strategy that leads seamlessly into your sales process.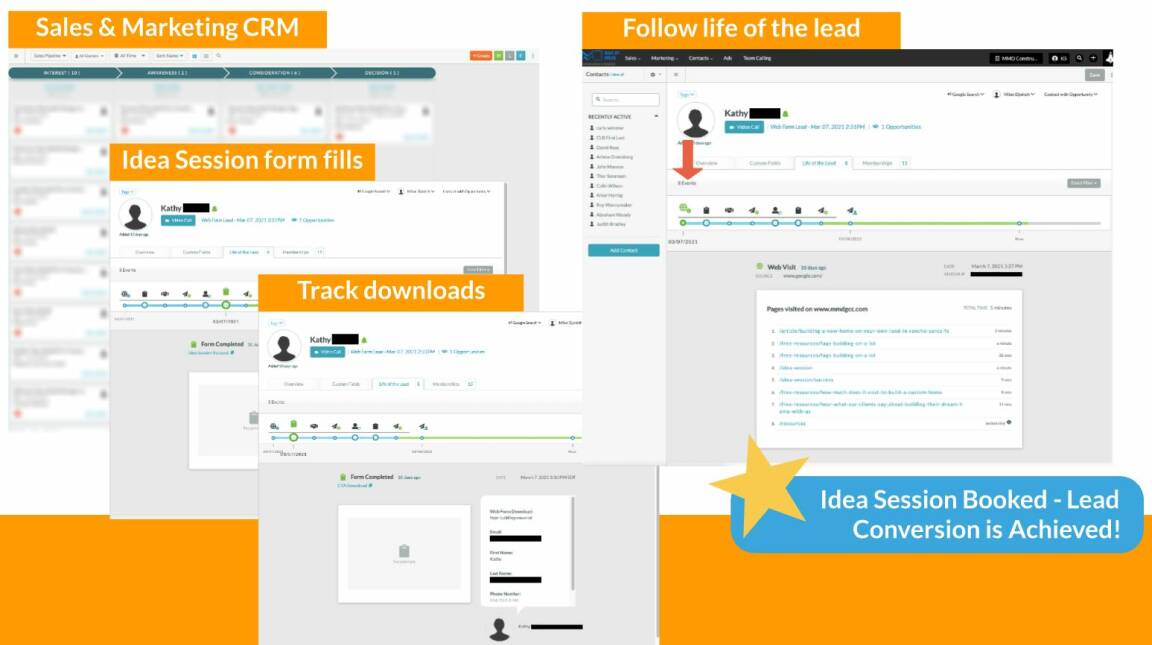 Revenue Growth - Multi-million dollar decisions are made in minutes when you use CLB's proven inbound marketing program.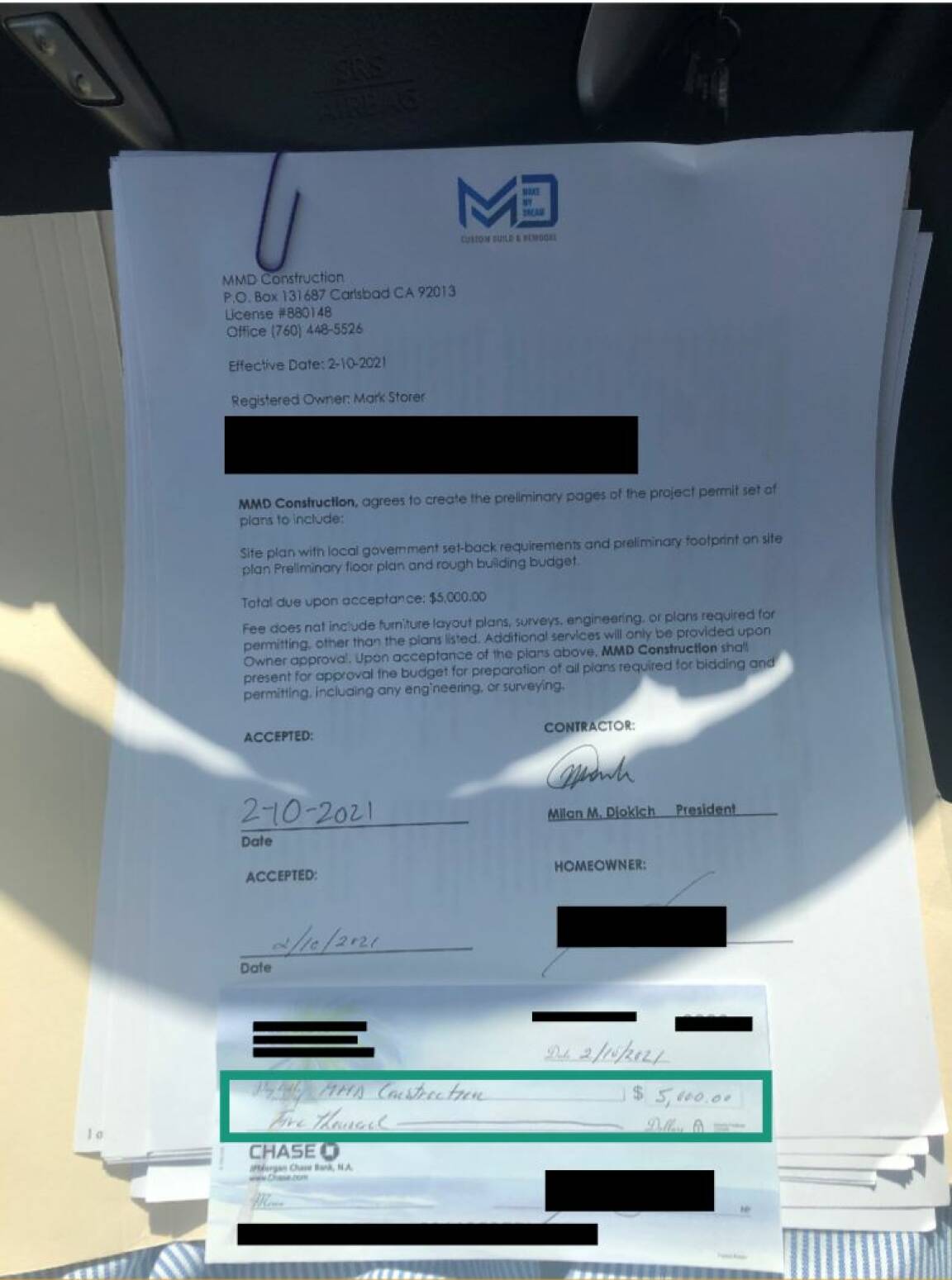 Do you wonder why you miss out on connecting with best-fit clients and those great projects?
Do you find yourself saying, "If I had the opportunity to talk to the prospect, I could have won that project for sure!"
Connecting with best-fit prospects and clients where and when they want to engage early in the process is hard and expensive if you don't have a proven inbound marketing plan and program.
CLB has a proven program for connecting best-fit prospects with your luxury builder brand and a 5-Step sales process that works 100% of the time with best-fit prospects.
If you want to see how we can help you, We invite you to reach out and connect with an expert who can help you today. We'll discuss real-life examples, simple processes, and timely results.
Want to know the process behind our proven inbound marketing program, and the results you can expect to see? Book time with a Trusted Advisor.
FREE DOWNLOAD
How CLB's Proven Inbound Marketing Program Connects Your Brand With Best-Fit Clients & 7-Figure Projects
A detailed look at 14 days in the life of a CLB marketing campaign and how our marketing strategy connects builders with best-fit clients and 7-figure projects.
The Certified Luxury Builders Network leads luxury builders to greatness. Since 2016 CLB Network and builders across the nation with annual sales ranging from $5M - $50M have worked together to deliver a 5-Star experience and become market-leaders. Working with one great company at a time, CLB gives builders the tools, training, and support to achieve success in Quality, Profit, and Pipeline freeing leadership to work on—not in—their business.
We're here to help builders. Experience and expertise is just a click away. Contact us today to see how your business measures up to our builders' benchmark, learn what "GREAT" looks like, and see how CLB can take your business to the next level.