All luxury builders should be laser focused on providing a 5-Star Experience to all clients from beginning to end ...
meaning quality craftsmanship, inspired design, open communication with clients, and systems in place to ensure projects are completed on time and on budget.
However, without organized and systematized field operations, the job site will be chaotic with many problems, including costly delays and redos which hurt your business.
Nationwide, many builders face the challenge of getting their field crews on the same page so that all the aspects of work at a job site go smoothly.
Certified Luxury Builders (CLB) has the keys to creating an organized and well-planned work environment so that every job is finished on time and on budget.
FREE AUDIT: Click here to fill out this 3-minute audit and learn how CLB's proven processes help builders achieve greatness!
No Field Systems = No Control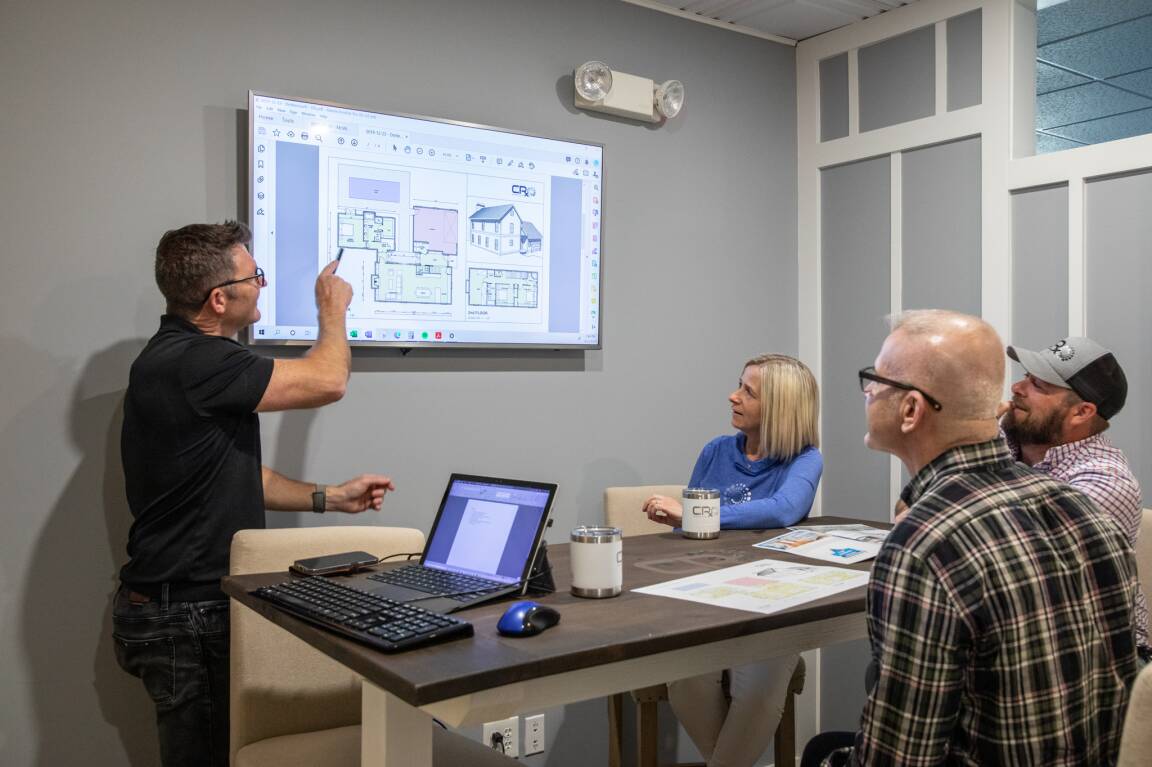 You pride yourself on making every project a success for your company, your workers and your clients, providing excellent quality and timely completion. But this is difficult because, on many job sites, challenges and frustrations arise because not everyone working on the build is on the same page. They may not all know the preferred method for accomplishing each task. And it is a waste of time and man-power to rely exclusively on excellent foremen and experienced superintendents, as they can be hard to come by, and supervisors should not have to inspect and micromanage each step of the process. Even when you do have excellent people working on your build, without a clear set of instructions and expectations, they will struggle to achieve the desired results.
When your company has no field systems, there are no controls over the building process and chaos can be the result. And if your company is handling more than one build at a time, the challenges multiply, as it becomes increasingly difficult for you to manage each site.
Think about it: What was the worst build you ever worked on? What went wrong? How many of those things could have been prevented? How might you have prevented them?
Create A "Do" Manual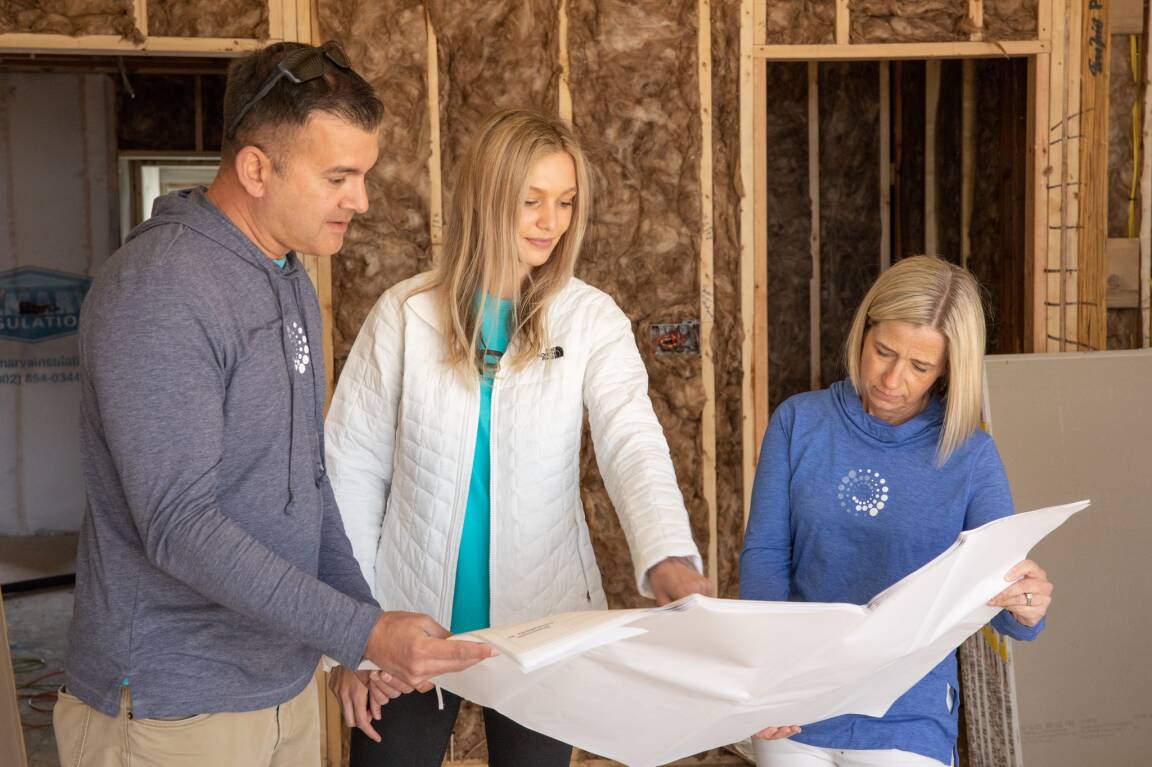 You need to get everyone in your company and on your build sites on the same page, doing every task the same way. The real problem is a lack of a written company field operations manual. Without such a manual, you face the unnecessary risk of unforeseen costs and building delays. With such a manual, you have a clear, written set of instructions for working on the job site. It is also a handy training manual for new hires, as you teach them about your company's
CLB's Operating System Minimizes Problems & Maximizes Profits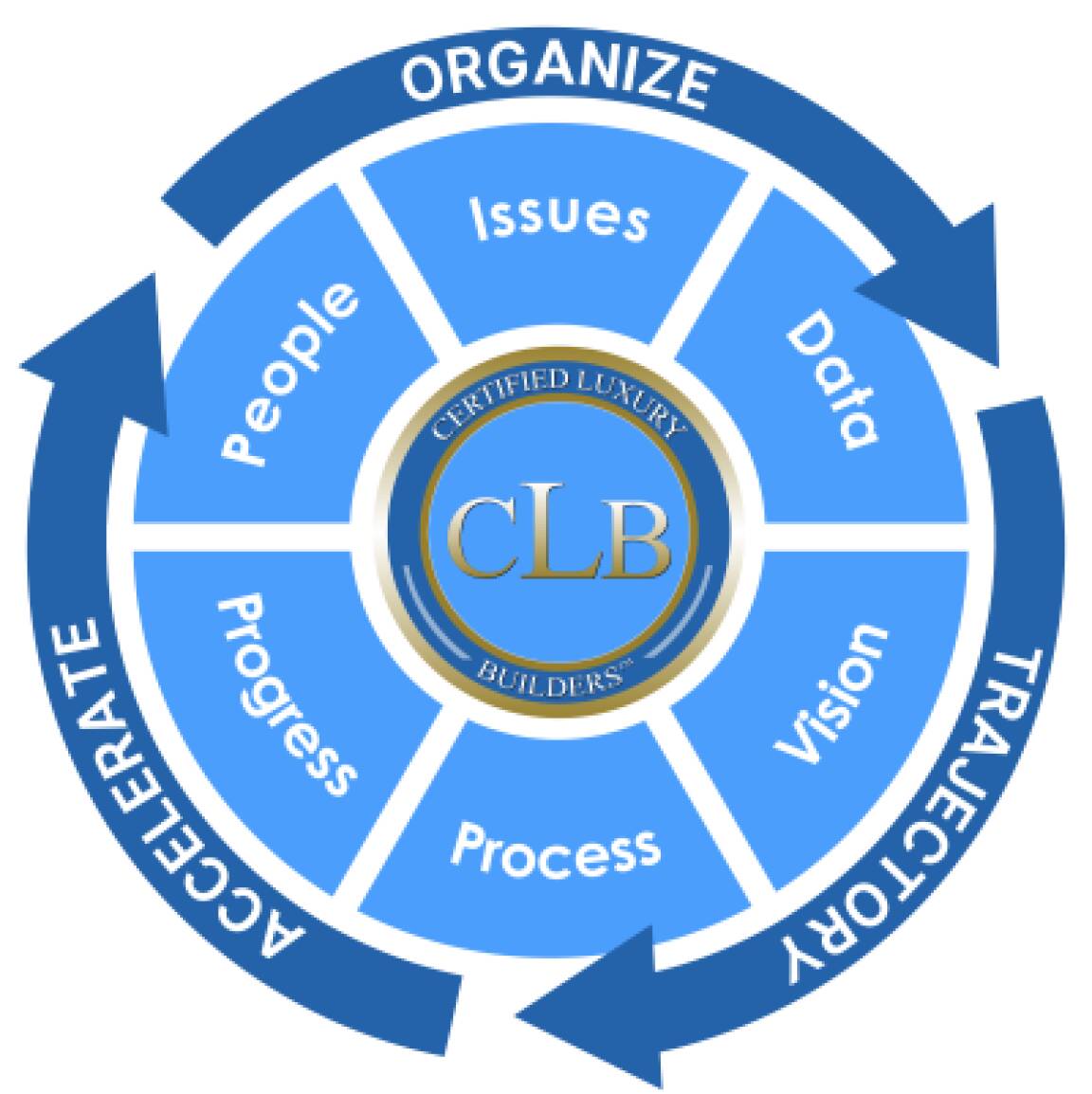 Reduce the risk of these unforeseen problems in your build sites by putting such a field manual into place. The best way to get started on creating this operations field manual for your company is by giving your people the reins. Group your workers by area they build in, and have them as teams compile lists of things that routinely go wrong or need to be fixed, areas where they'd like to see processes streamlined, and things that will ensure that their work is successful and contributes to the overall goals and objectives of the company. Empower them also to come up with solutions and systems that will work company-wide.
As you prepare to implement changes, make sure to prioritize the issues according to which costs the most time, money, and grief to correct.
Download Today
eBOOK: Why CLB Metrics Are Critical To Your Construction Company's Success
Truly great companies are driven by metrics. Download our latest eBook to learn how CLB's metrics, scorecards, and key performance indicators (KPIs) are crucial to your success as a company.
The Certified Luxury Builders Network leads luxury builders to greatness. Since 2016 CLB Network and builders across the nation with annual sales ranging from $5M - $50M have worked together to deliver a 5-Star experience and become market-leaders. Working with one great company at a time, CLB gives builders the tools, training, and support to achieve success in Quality, Profit, and Pipeline freeing leadership to work on—not in—their business.
We're here to help builders. Experience and expertise is just a click away. Contact us today to see how your business measures up to our builders' benchmark, learn what "GREAT" looks like, and see how CLB can take your business to the next level.