Great builders' success is measured by their execution and consistency on their Quality, Pipeline, and Profit.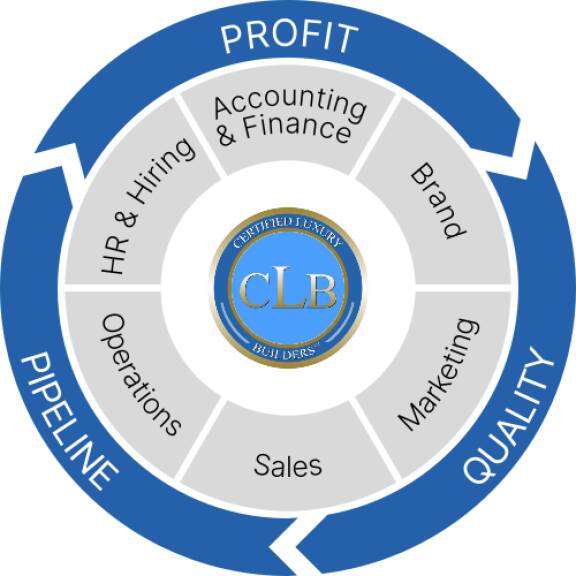 They deliver a quality, 5-Star Experience every time; they build a profitable business which becomes an asset; they attract a pipeline of strategic partners, prospects, and clients through their excellent projects and practices; they have more market interest than they need, enabling them to choose the projects they want. The great builder gets to focus on what he likes, and leave the rest to others.
3-MINUTE AUDIT: Don't miss out on connecting with best-fit clients and building those great projects - take our 3-minute audit to learn how your marketing and sales strategy can be improved.
Your CLB team measures success in terms of the number of marketing-qualified and sales-qualified inbound marketing leads produced and visitor engagement.
CLB measures our partnership success in revenue, new projects, and net profit. We want all of our members to achieve a goal of putting a minimum of $1M in profits in the bank.
In order for CLB to make these goals a reality for our clients, we have developed our Dominate program, which uses the skills of our expert team and exclusive cutting-edge tools that your competition can only dream about. Dominate is the product of Automate multiplied by Website; it's not mere addition to put the two together, because of the tremendous potential that is unlocked when the two are working in concert. Our sales-funnel website transforms and enhances every aspect of your marketing. This program is ideal for builders ready to unlock their full marketing and business growth potential— without hiring a new team member or leaching time from a busy schedule.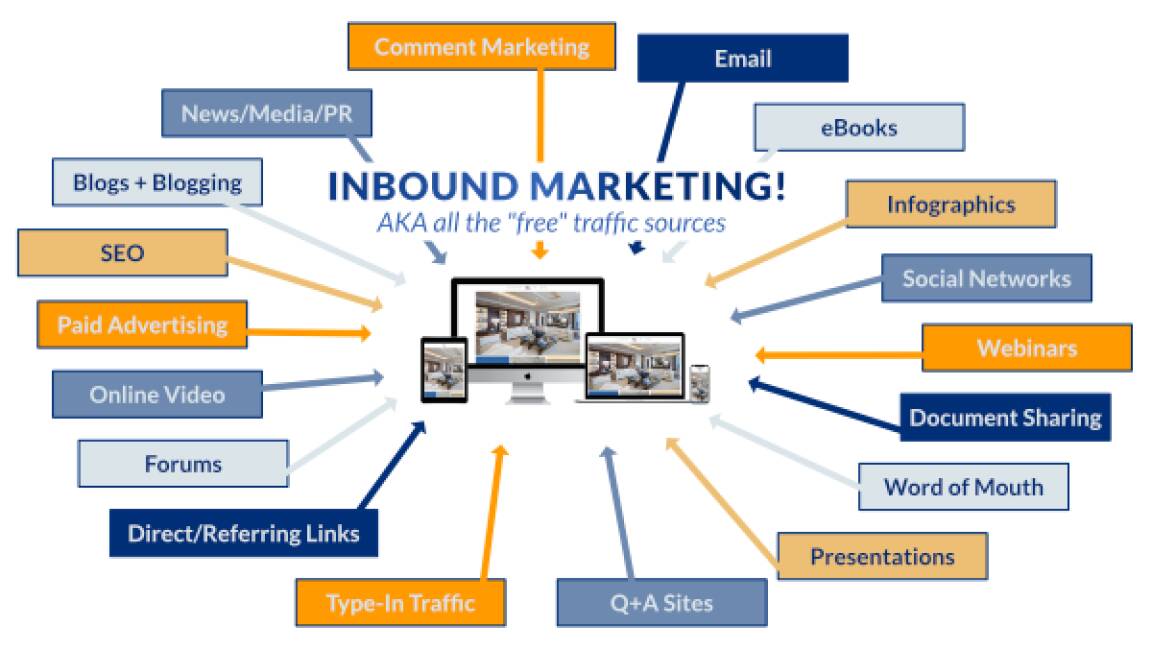 And the results speak for themselves. Download our latest case study for an in-depth look at the successes our Dominate program brought to one builder within a 6 month period:
200% increase in best-fit leads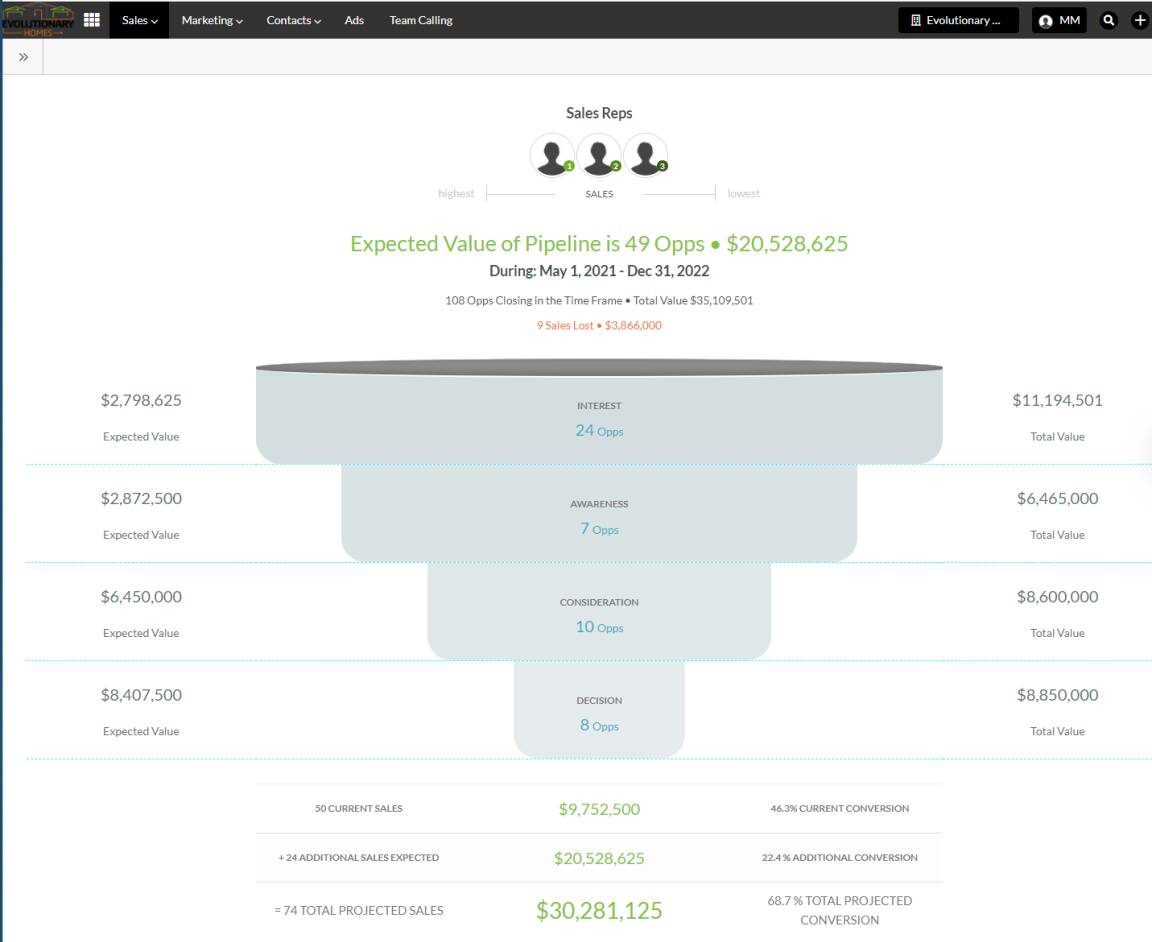 651 new form submissions
555 - the increased number (from 385 one week to 940 the next week!) of website visits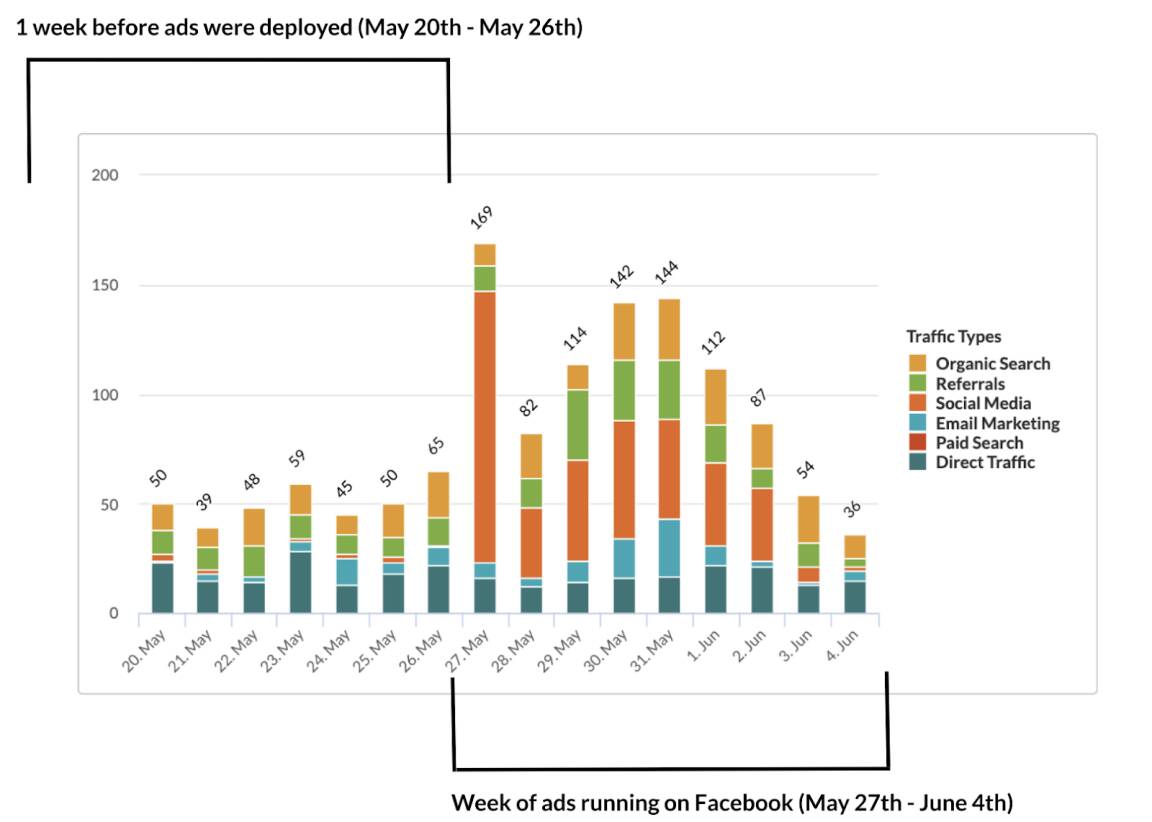 71% increase in completed forms
54 - best-fit leads qualified by CLB's Business Development Rep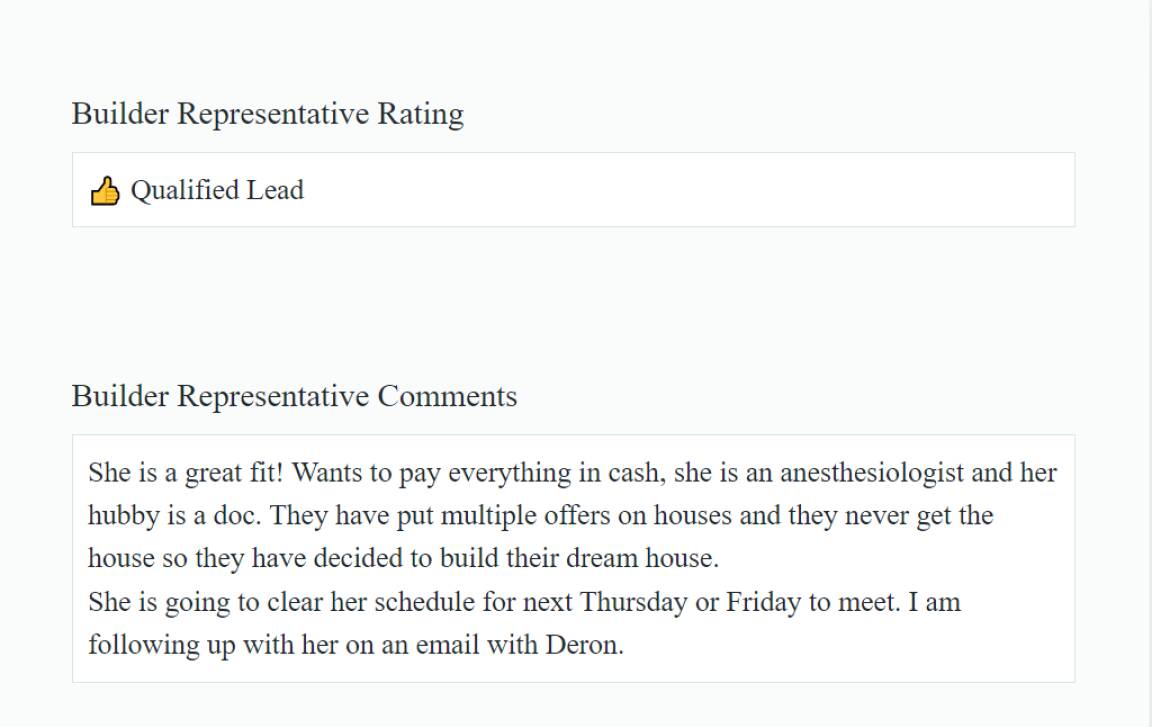 At CLB, we understand that your brand is much more than a logo or website. It's about the entire experience a prospect, lead and client has with your company. Our solutions take into account the fullness of your company and brand and provide a comprehensive approach designed to help you Dominate your market.
Focus on your strengths, and do what you enjoy. Delegate the rest to CLB and achieve success!

FREE DOWNLOAD
Case Study: The Power of Dominate
Learn how one builder increased best-fit clients by 200% in 6 months through the implementation of our dynamic marketing mix designed specifically for luxury builders.
The Certified Luxury Builders Network leads luxury builders to greatness. Since 2016 CLB Network and builders across the nation with annual sales ranging from $5M - $50M have worked together to deliver a 5-Star experience and become market-leaders. Working with one great company at a time, CLB gives builders the tools, training, and support to achieve success in Quality, Profit, and Pipeline freeing leadership to work on—not in—their business.
We're here to help builders. Experience and expertise is just a click away. Contact us today to see how your business measures up to our builders' benchmark, learn what "GREAT" looks like, and see how CLB can take your business to the next level.