Nothing Builds A Relationship Quite The Same Way As Saying "Thank You."

64% of Americans prefer a handwritten note over receiving an email!
While sending thank you notes makes you feel connected with those around you, it's also a unique way of helping you build and maintain key relationships with clients and colleagues by keeping you top-of-mind and showing you don't take their attention for granted.
PRO-TIP: Connecting with best-fit prospects and clients where and when they want to engage early in the process is difficult and expensive if you don't have a proven marketing plan and program. Take this 3-minute audit to assess how your marketing and sales strategy can be improved.
Read on for tips on who to thank, when to send a thank you card (usually right away), and how to write the perfect business thank you note.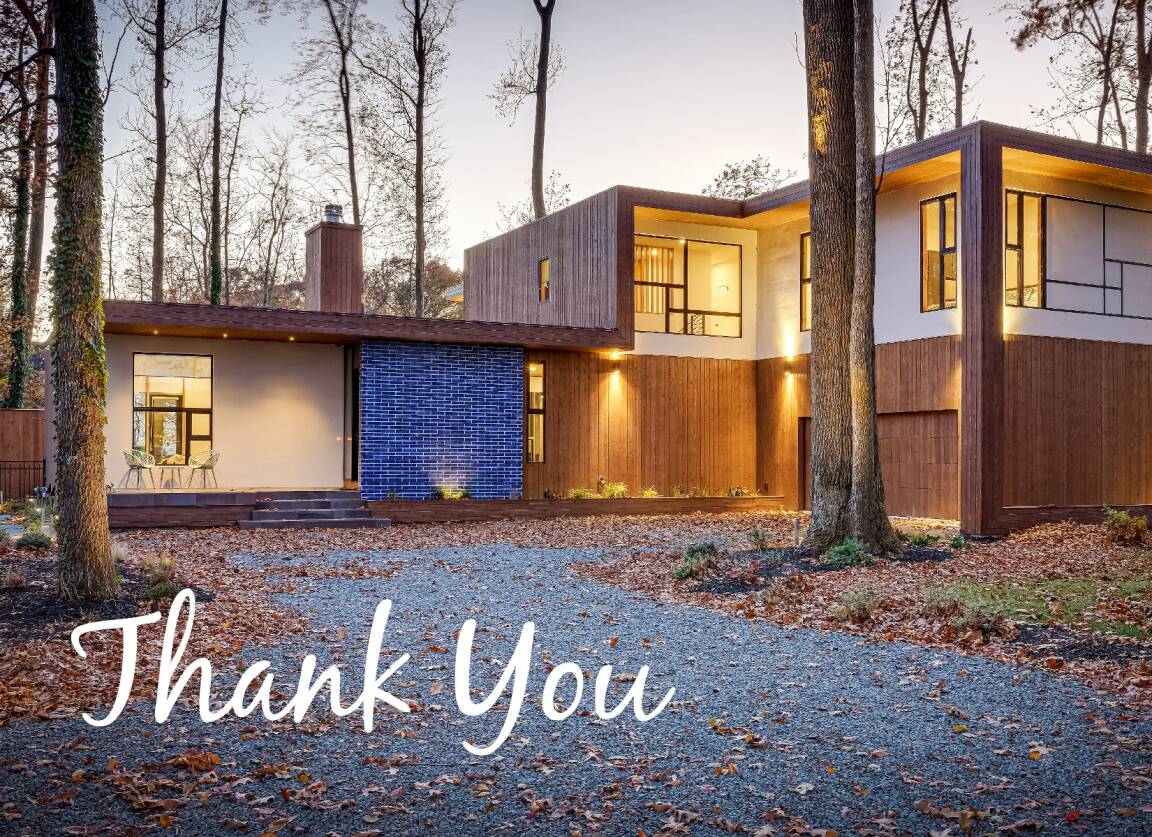 Thank them for an amazing experience.
"We truly appreciate you giving us the opportunity to bring your dream home to life."
Show that you are grateful for them helping to grow your business.
"We can't thank you enough for your 5-Star review. By sharing your experience, you're helping other homeowners looking to build or remodel find us."
Mention that you are thankful to them because they showed their trust and sincerity in you.
"Thank you for trusting us to be your builder, we hope you enjoyed the 5-Star experience as much as we did."
Mention that they can reach you anytime …. for anything.
"Though you're settled into your new home, remember the 5-Star experience doesn't end here. We're here for anything you need."
Thank them for a referral.
"We can't thank you enough for your referral. We genuinely appreciate you thinking of us and promise to provide them with the same 5-Star experience you had."
Thank Your Strategic Partners & Remind Them Why You Dominate The Market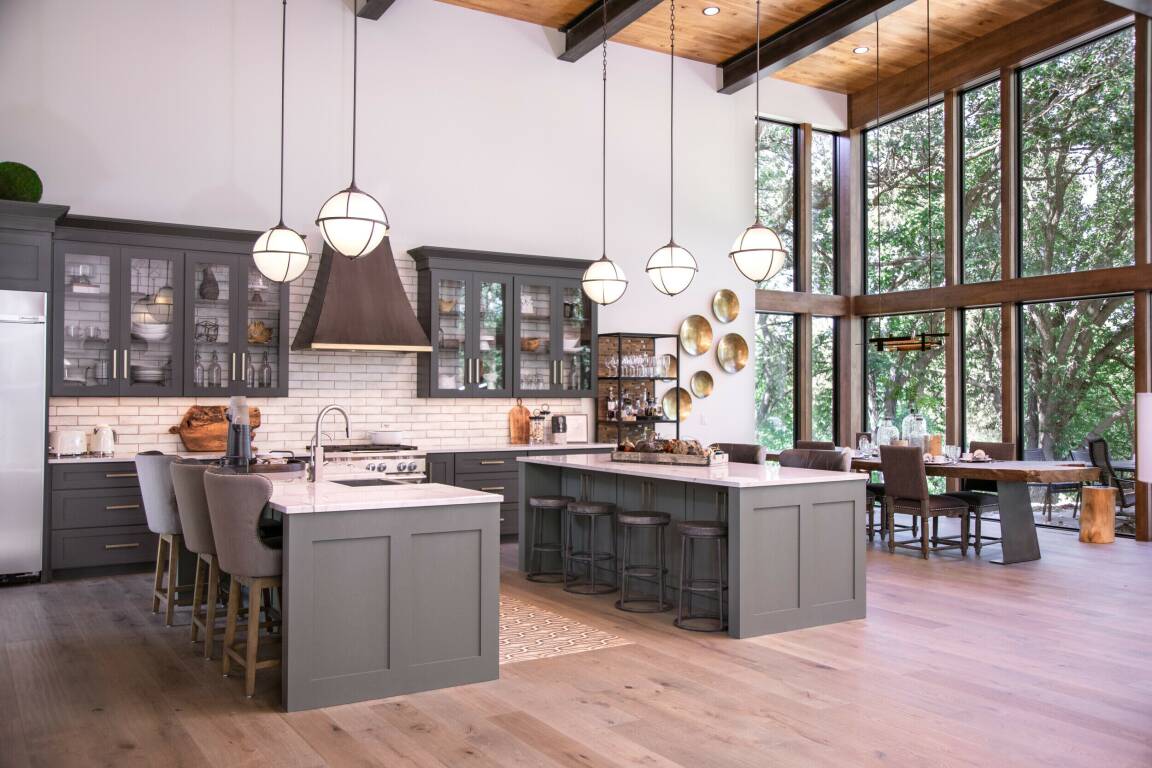 It's important to show an organization or individual that you recognize and appreciate their confidence in your business. Letting someone know that you recognize what they've done for you can also encourage future business and referrals. Fostering your business relationships in this way can result in valuable partnerships between your organization and others. Follow these steps to write a "thank you for the referral" note:
Greet the recipient professionally - Include your salutation and greet the recipient using their last name. Greeting them in this manner conveys a sense of professionalism and respect.
Express your gratitude - Be specific about the nature of the referral and explain how the referral helped your business. Sharing how their referral created a specific outcome will emphasize your genuine appreciation.
Conclude and pledge to return the favor - Write a brief conclusion, letting them know that you will return the favor with referrals and can also show your appreciation.
Include your contact information - Include your direct phone number and email address to encourage a friendly relationship. This can lead to additional business referrals or add to your professional network.
Proofread and send your note - Have a friend or colleague review it to catch any misspellings or other writing errors.
Any Situation Where You'd Like To Thank Someone - Even After A Simple Phone Call!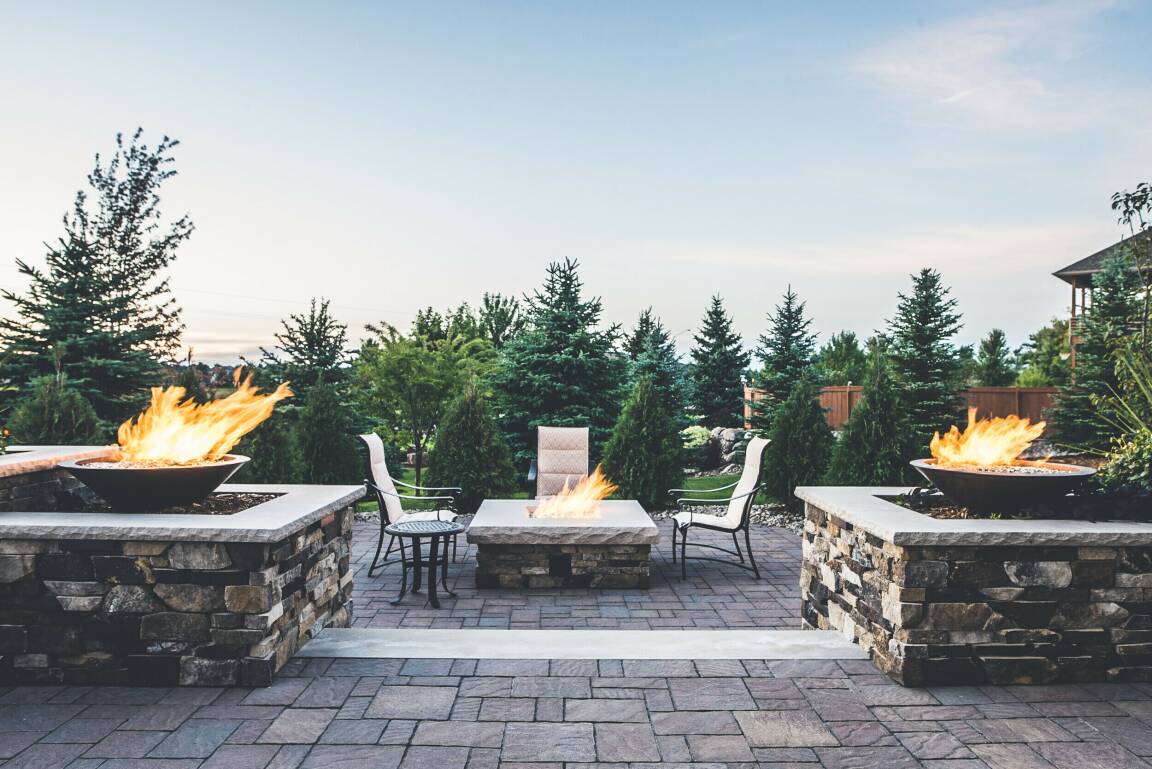 Knock their socks off! You can fully seize the opportunity presented by an incoming prospect call by following up with a quick thank you note and at least your business card, if not a full magazine. On the call, mention that you'll send them a magazine, and ask for their mailing address. Then you can include your business card and a nice handwritten thank you.
Whether you want to thank your amazing client for a 5-Star review, show a key industry partner your appreciation for a referral, or even just thank a prospect for giving you a call to discuss the project, writing a simple thank you note is an easy way to show you're thinking of them and you appreciate them.
RELATED GUIIDE
How To Work ON - Rather Than IN - Your Construction Business
An entrepreneur has all the essential business skills of a successful business owner, AND knows that working on their business — rather than in it — means creating the environment and culture that inspires all team members to trust, contribute, grow, and achieve success. Download this guide to learn how to make small, yet necessary, changes to fuel your business growth and happiness.
The Certified Luxury Builders Network leads luxury builders to greatness. Since 2016 CLB Network and builders across the nation with annual sales ranging from $5M - $50M have worked together to deliver a 5-Star experience and become market-leaders. Working with one great company at a time, CLB gives builders the tools, training, and support to achieve success in Quality, Profit, and Pipeline freeing leadership to work on—not in—their business.
We're here to help builders. Experience and expertise is just a click away. Contact us today to see how your business measures up to our builders' benchmark, learn what "GREAT" looks like, and see how CLB can take your business to the next level.