As an agency that has been helping construction industry professionals overhaul and optimize their marketing efforts for years,weI've seen our fair share of crises come and go.
Zonda's New Home Lot Supply Index indicates an upcoming shift in the market dynamic which may pose challenges for some of our builders.
"Now is the time for our builders to ramp up their marketing efforts and collect as many contracts as they can now. They need to plan ahead on the marketing strategy front as well as figure out how their business needs to change in the next 1-2 years. CLB is ready and able to help our members through all kinds of business cycles, especially during times where the market dynamic ahead appears to be somewhat challenging." ~ Mike Myers, CLB Network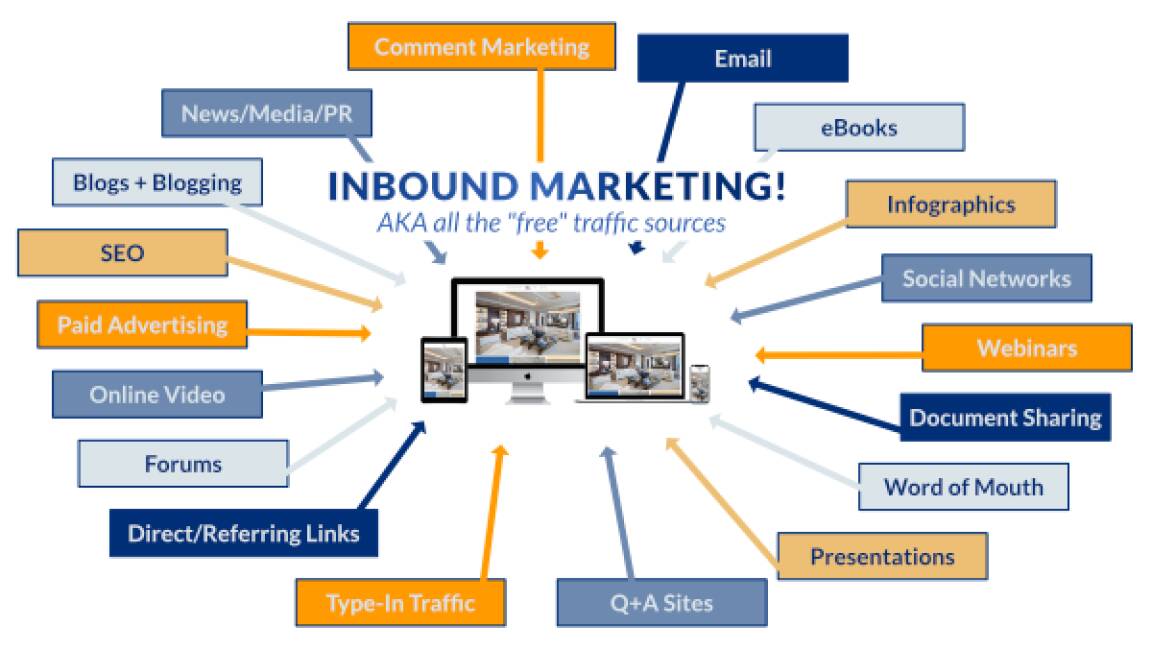 Related: To learn how CLB's content marketing strategy helps builders fill their pipeline and dominate their marketing, download our free ebook.
New Home LSI: New home lot supply drops to cycle lows
The New Home Lot Supply Index (LSI) came in at 63.5 for 3Q2020, representing an 8.9% drop from 3Q19. On a quarter-over-quarter basis, supply declined by 3.7%.
New Home Lot Supply Index for select markets
Lot inventory reached new lows in nearly every top market across the country.
The markets that tightened the most on a year-over-year basis in 3Q20 were Nashville, San Diego, and Portland. San Diego and Nashville make up two of the three tightest markets in our index, while Portland falls more in the middle.
San Francisco and Los Angeles, two traditionally undersupplied markets, posted substantial increases in their lot supply year-over-year. This is due to both a slowdown in starts due to the pandemic, as well as an increase in vacant developed lots in more affordable areas.
Atlanta remains the market with the most relative supply in the country due to local market dynamics and where the lots are available, but lots are still down double-digits year-over-year.
"The hot housing market comes with a unique set of challenges. We should expect land prices to rise with multiple offers and for some builders to temporarily gap out on lots." ~ Ali Wolf, Chief Economist at Zonda Economics
FREE DOWNLOAD
GUIDE: CLB's Content Marketing Strategy For Home Builders
Discover how CLB creates dynamic content marketing strategies for luxury builders designed to elevate your business, help you dominate your market, and increase your pipeline.
The Certified Luxury Builders Network leads luxury builders to greatness. Since 2016 CLB Network and builders across the nation with annual sales ranging from $5M - $50M have worked together to deliver a 5-Star experience and become market-leaders. Working with one great company at a time, CLB gives builders the tools, training, and support to achieve success in Quality, Profit, and Pipeline freeing leadership to work on—not in—their business.
We're here to help builders. Experience and expertise is just a click away. Contact us today to see how your business measures up to our builders' benchmark, learn what "GREAT" looks like, and see how CLB can take your business to the next level.