As an agency that has been helping construction industry professionals overhaul and optimize their marketing efforts for years, we've seen our fair share of crises come and go.
Zonda's New Home Pending Sales Index indicates an upcoming shift in the market dynamic which may pose challenges for some of our builders.
"Now is the time for our builders to ramp up their marketing efforts and collect as many contracts as they can now. They need to plan ahead on the marketing strategy front as well as figure out how their business needs to change in the next 1-2 years. CLB is ready and able to help our members through all kinds of business cycles, especially during times where the market dynamic ahead appears to be somewhat challenging." ~ Mike Myers, CLB Network
3-MINUTE AUDIT: Don't miss out on connecting with best-fit clients and building those great projects - take our 3-minute audit to learn how your marketing and sales strategy can be improved.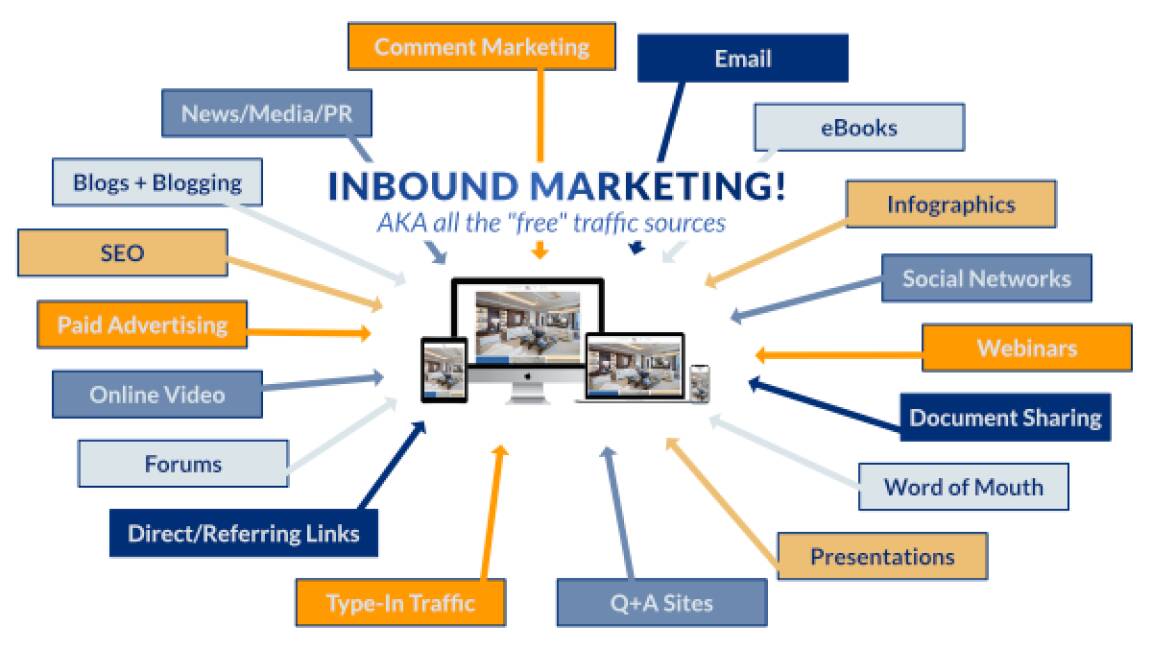 Related: To learn how CLB's content marketing strategy helps builders fill their pipeline and dominate their marketing, download our free ebook.
New Home PSI: New home sales slipped month-over-month on low inventory but grew 36.0% year-over-year
The New Home Pending Sales Index slipped 3.6% month-over-month as community count fell, but was 36.0% higher than last year. 2020 finished as the best year for the new home market since 2006 and early indications from both Zonda data and conversations with builders tell us that demand is still strong in early-2021.


New Home Pending Sales Index for select markets
Home sales continue to shine with supply as the limiting factor:
The best new home markets in December were Jacksonville, Raleigh, and Atlanta, the same as last month.
Sales turned negative in Seattle year-over-year based on inventory. Builders are still hitting a healthy average sales rate per community with eager buyers, but community count is down 27% compared to last year.
Even after months of rapid home price appreciation, the current monthly mortgage payment still offers home shoppers a compelling reason to buy a home. Watch for affordability concerns later in the year though.



"Community count is down 17% year-over-year nationally and some builders are intentionally only releasing a few homes for sale each month. These factors will naturally hold back sales without there being a fundamental shift in demand." ~ Ali Wolf, Chief Economist at Zonda Economics

FREE DOWNLOAD
GUIDE: CLB's Content Marketing Strategy For Home Builders
Discover how CLB creates dynamic content marketing strategies for luxury builders designed to elevate your business, help you dominate your market, and increase your pipeline.
The Certified Luxury Builders Network leads luxury builders to greatness. Since 2016 CLB Network and builders across the nation with annual sales ranging from $5M - $50M have worked together to deliver a 5-Star experience and become market-leaders. Working with one great company at a time, CLB gives builders the tools, training, and support to achieve success in Quality, Profit, and Pipeline freeing leadership to work on—not in—their business.
We're here to help builders. Experience and expertise is just a click away. Contact us today to see how your business measures up to our builders' benchmark, learn what "GREAT" looks like, and see how CLB can take your business to the next level.