The Education of Your Project Manager or Superintendent Matters. CLB Can Help!
When quality, timing, budget, and client satisfaction are important to your brand and referral business, it DOES.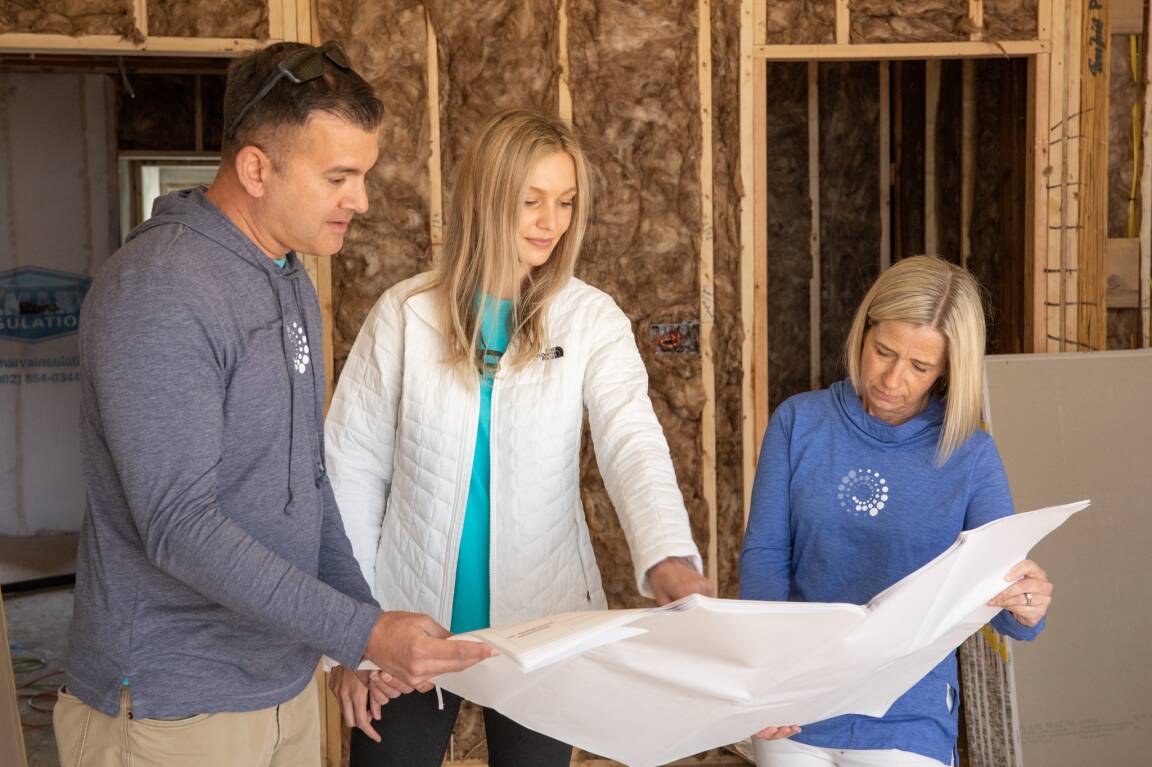 CLB Hire's team of experts set out to answer what they thought was a simple question:
"What are the best construction management colleges?"
Easy. Or so we thought.
Approximately 3,330 construction management degrees were granted to students last year in the United States.
That number represents a large number of construction management programs and educational institutions, and it can be challenging to decide which programs are the best, as there are so many metrics by which to make that decision. And as an employer trying to sift through all the potential hires to find the ones who fall in the top 5% of talent and are also best fits for your company, it is challenging at best.
PRO-TIP: Luxury builders know that having the right team is critical to completing a project on-time and on-budget. Take these 3-minute audits to benchmark your employees and ensure their full potential is being utilized. Professionals with these skills outperform–beating the budget and timeline while delivering quality and a 5-star experience.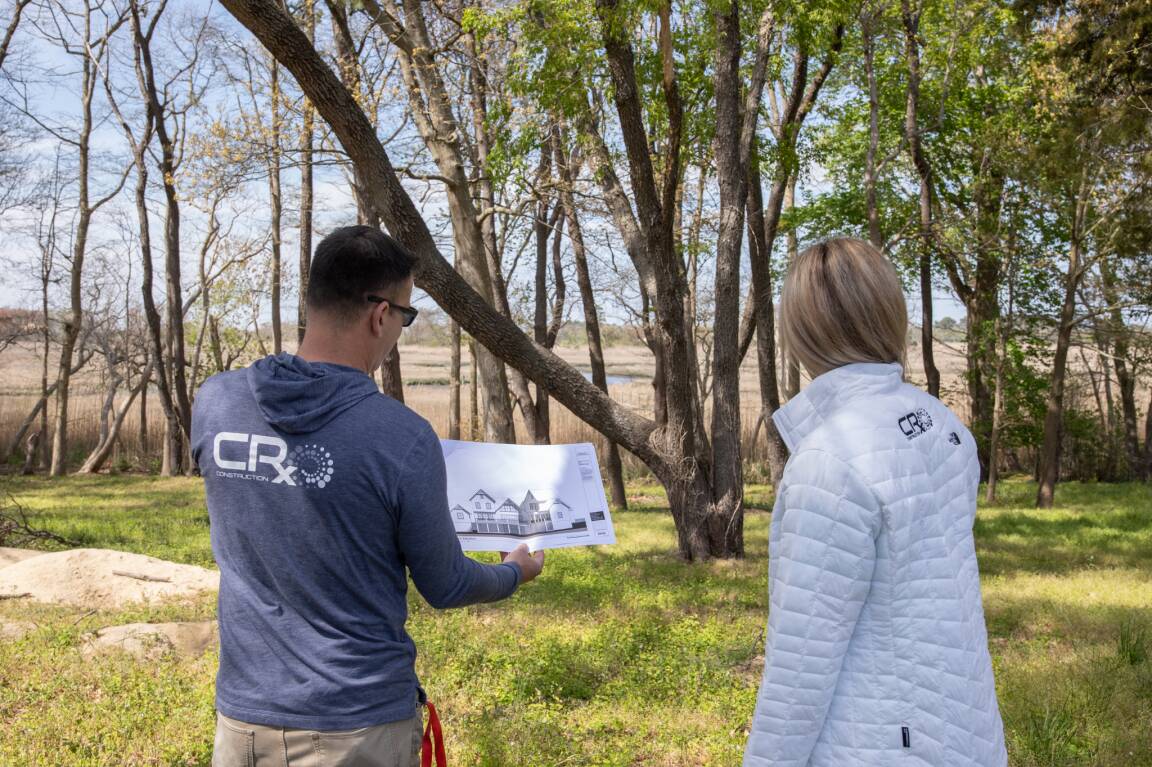 Below is a summary of our findings and a link to the list of the top construction management schools, PLUS a quick peek at how CLB Hire can build the all-star team you've always dreamed of — top construction talent with degrees from the best construction management colleges in the country.
Key Findings
According to College Factual, a ranking site, the leading schools— based on graduation rates, retention rates, student loan default rates, and early/mid career earnings— are: Arizona State, Wentworth, LSU, VaTech, Drexel, Clemson, BYU, Roger Williams, Milwaukee, and Illinois State.
U.S. News Best Colleges says the top two CM programs are NYU and the University of Minnesota. Its top ten list includes five of those mentioned above, along with Stevens, the University of Tennessee, and the University of Oklahoma.

From NAHB's Student Chapter Membership list, there are 80+ chapters at schools in 30 different states. According to their recent 2021 Student Competition and Awards Results, the University of Denver, Michigan State, and the University of Cincinnati are the winners. Speaking of that competition, there are high school chapter winners too!

With 3,330 construction management degrees earned last year, college rankings don't give you all the information you need to find your best hire, but they do provide a helpful starting point.
Best Construction Management Colleges and Universities in the United States
So, how can CLB Hire help you sift through the graduates from the best CM schools to find best fit, top 5% hires for your business?
CLB Hire's homebuilding executive search team partners with top construction talent— the top graduates from the top programs— to connect them with our large pool of luxury builders nationwide. But our work doesn't stop at posting positions; in fact, that's only a tiny part of what we do. We reach out for referrals, network with past candidates, and implement a bounty system to leverage other candidate pools and databases. After we do all that work for you, we send at least three qualified candidates that we think are the best fit for your expectations and culture for you to interview. CLB Hire is committed to finding the best partnership and will consistently update clients on the search progress throughout the recruitment process.
5 Steps To Finding The Right Candidate For The Job And To Build An All Star Team
CLB'S HIRING SOLUTION FOR HOMEBUILDERS
In this eBook, we walk you through 5 simple steps to take in order to find the right candidate for the job and build an all-star team to power your construction business forward.
The Certified Luxury Builders Network leads luxury builders to greatness. Since 2016 CLB Network and builders across the nation with annual sales ranging from $5M - $50M have worked together to deliver a 5-Star experience and become market-leaders. Working with one great company at a time, CLB gives builders the tools, training, and support to achieve success in Quality, Profit, and Pipeline freeing leadership to work on—not in—their business.
We're here to help builders. Experience and expertise is just a click away. Contact us today to see how your business measures up to our builders' benchmark, learn what "GREAT" looks like, and see how CLB can take your business to the next level.