Bring order and control to the challenges of your company.
Streamline and optimize your business. Design and communicate your luxury brand. Increase your sales and marketing, performance. Optimize human resources and operations profits, and make finance, accounting, compliance, tax, and audits your strengths.
Take control, and get every aspect of your business dialed in.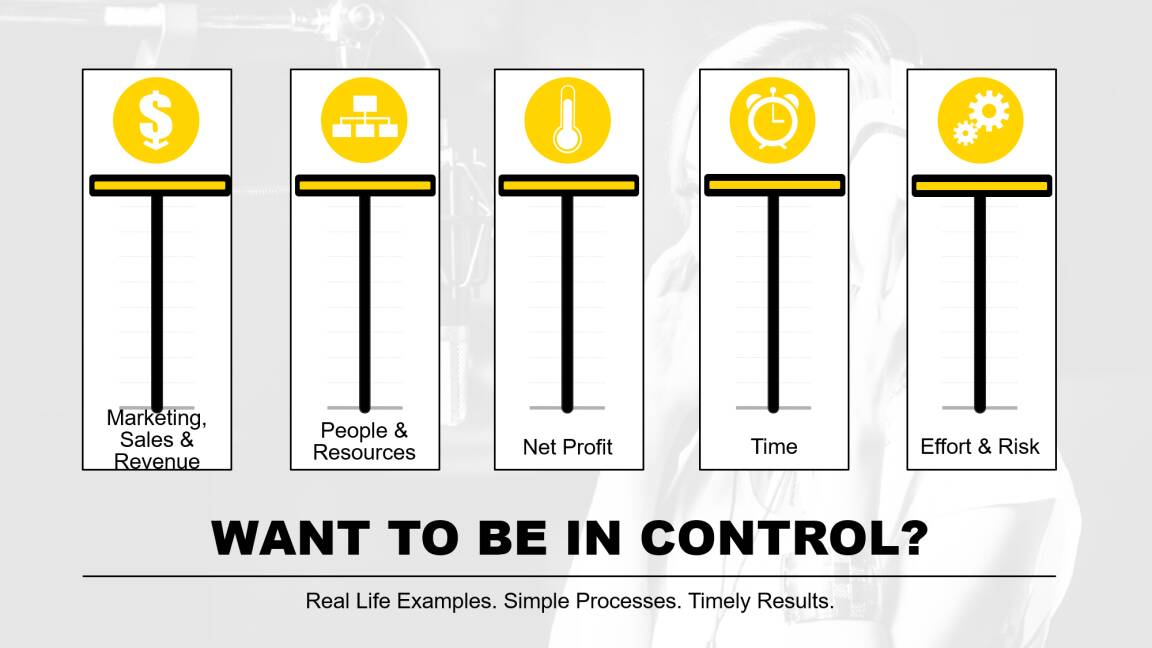 CLB provides the solution with a 25-year field tested, business operating system customized for your business. The CLB program was developed by a builder for builders.
The CLB Business Operating System (CLB-OS) gives you back control of your time and money while increasing your efficiency & profitability, and your business will be a valuable asset that can either be sold or kept as a source of recurring revenue.
See What Great Looks Like

Want to know how CLB delivers real-life examples, simple processes, and timely results to its members?