Did you know that only 15% of the population is completely satisfied with their job?
If you're searching for a career in the luxury homebuilding industry, working for a Certified Luxury Builder is a great career move, and CLB Hire is here to help.
The CLB Network was founded by a builder, for builders, and we have over 30 years of experience in the industry.
Our Certified Luxury Builders all dominate their markets, by being ranked #1 on Houzz in their area, and by winning "Top of the Market" awards for providing 5-star experiences to each and every one of their customers. These builders are highly trusted by homeowners, consistently earning 5-star reviews and working hands-on with their clients from the beginning of the project, to long after the homeowner has moved into their new space.

To help you get a head start, we've put together these 3-minute audits for you to benchmark yourself and ensure your full potential is being utilized!
But why else should you work for a Certified Luxury Builder?

Certified Luxury Builders excel in three areas: Quality, Profit, and Pipeline, making their work environment one of greatness and one that will accelerate your career and personal growth.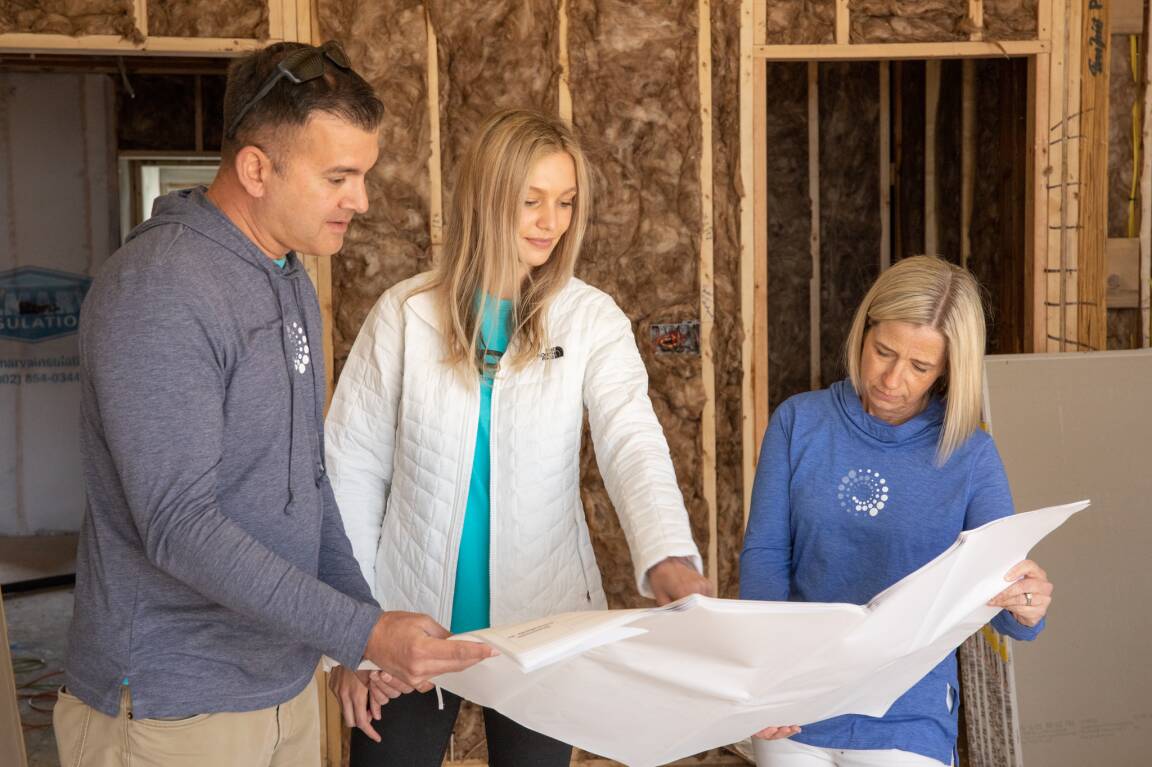 Quality.
Certified Luxury Builders always execute high quality work and deliver a 5-star experience every time. They are driven by a desire to create unique, lifestyle residences with a focus on quality craftsmanship, high levels of client satisfaction, successful project execution, and strong core values.
Working hands-on with their clients is a priority of all Certified Luxury Builders—and is part of the reason they always receive the best reviews. From the first meeting to long after the home is complete, our builders are dedicated to maintaining clear communication with their clients to ensure utmost satisfaction. To achieve the milestone of quality, Certified Luxury Builders must have an excellent team, which is where you come in. These builders, in partnership with CLB Hire, handpick a top-notch team to exceed their clients' expectations and build their dream homes.

Profit.

Certified Luxury Builders have a profitable business that becomes an asset. CLB Network works with builders who have annual sales ranging from $5 to $100 million. Our builders are entrepreneurs, not just business owners. They focus on every aspect of their company and their whole team operates under an entrepreneurial mindset which fosters growth and creates a happy and productive work environment.
Certified Luxury Builders are experienced and successful. They know the accounting principles, manage their finances effectively, and set SMART goals for their company. Working for a Certified Luxury Builder provides employees with a chance to work collaboratively with an all-star team, and be a part of a profitable company that is an asset and has a strong, established legacy.
Pipeline.
Certified Luxury Builders have a brand that attracts a pipeline of best-fit clients who value their services and are looking to build 7-figure projects in their market(s). Luxury clients want hands-on, personalized service and they are looking to be involved in the construction of their dream home.
Therefore, Certified Luxury Builders know that every member of their team needs to be qualified, motivated, and dedicated to every project. Working for one of these builders means you're diving into the world of luxury, collaboratively working with clients to see a project through to completion. Being a part of a builder's team is a rewarding experience and will certainly advance your career.
How To Land Your Next Job With A Certified Luxury Builder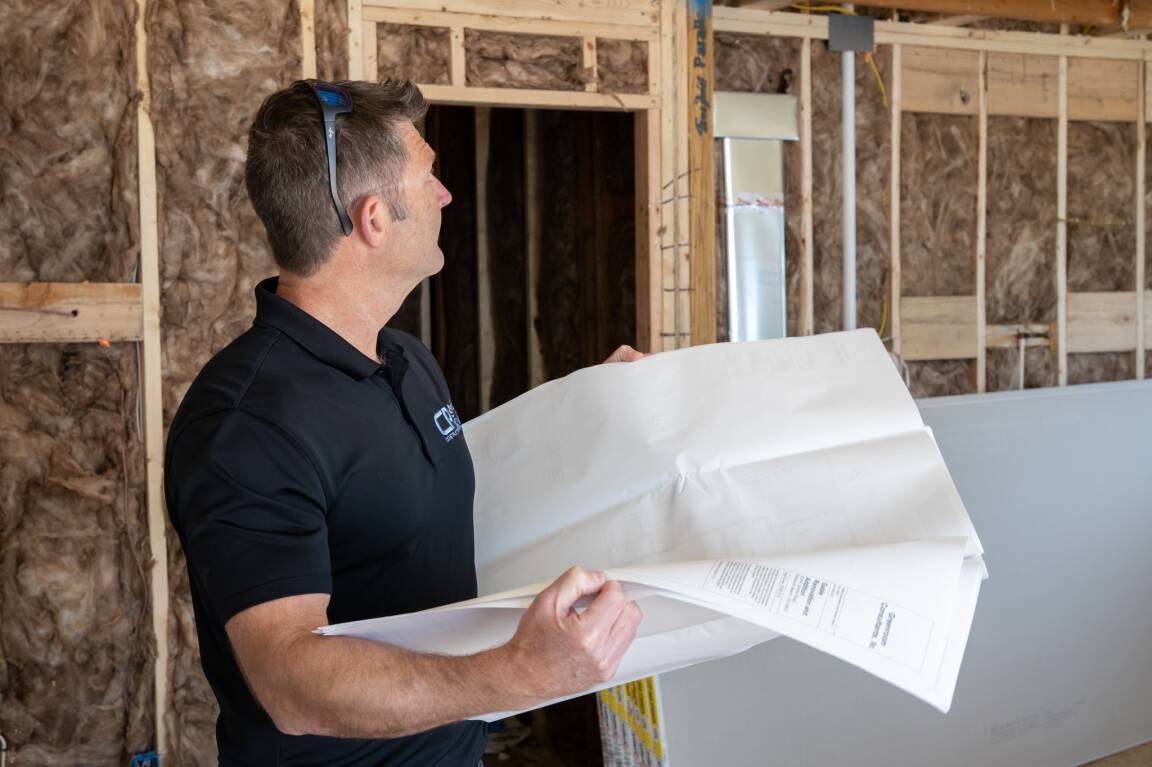 Now that we've covered the top three reasons to work for a Certified Luxury Builder, you might be wondering how you can get the job. Eighty three percent of contractors have trouble finding skilled workers, which is why CLB Hire works diligently to pair our Certified Luxury Builders with the top 5% of talent on the market.
We offer a vast network of industry contacts with the personalized experience of a boutique construction staffing firm. If needed, we can help you workshop your resume appropriately for your dream job and target company. Once a candidate submits their resume, our experienced recruiters will get to work matching your credentials with the criteria provided by our partners. We are committed to placing you in an ideal fit and will not stop until we have found the perfect environment for you to flourish. Working for a Certified Luxury Builder is a great career move and by partnering with CLB Hire, you'll gain a competitive advantage in your homebuilding role search.
Submit your resume today to [email protected] and get the job search process started with CLB Hire!
Download Now
5 Steps To Recruiting Top Talent & Retaining An All-Star Team
In this eBook, we walk you through our 5 step process to finding the right candidate for the job and building an all-star team to power your construction business forward.
The Certified Luxury Builders Network leads luxury builders to greatness. Since 2016 CLB Network and builders across the nation with annual sales ranging from $5M - $50M have worked together to deliver a 5-Star experience and become market-leaders. Working with one great company at a time, CLB gives builders the tools, training, and support to achieve success in Quality, Profit, and Pipeline freeing leadership to work on—not in—their business.
We're here to help builders. Experience and expertise is just a click away. Contact us today to see how your business measures up to our builders' benchmark, learn what "GREAT" looks like, and see how CLB can take your business to the next level.